Telefónica will unlock assets of 922 million with the new telecos law in Brazil | Companies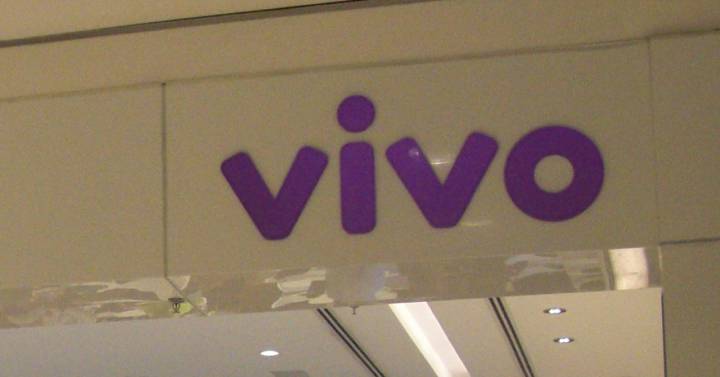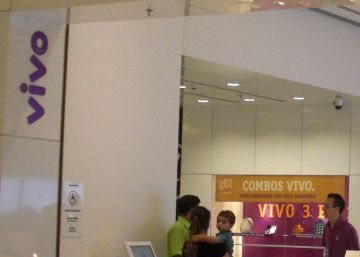 Telefónica Brasil will be able to unlock assets for an amount of 4,135 million reais (about 922 million euros), according to estimates by Brazilian bank ItaúBBA, with the approval this week in the Brazilian Senate of the new national telecommunications law, known as PLC 79. Brazil is a key country for Telefónica, contributing more than 20% of its revenues.
The new law will reduce operators' restrictions on the sale of assets. In general terms, it seeks to boost investment in broadband in remote areas, and allows operators to directly own telecommunications assets, such as mobile towers and other real estate, which they could sell if they want.
Thus, under the current concession regime, companies could not monetize assets previously used for fixed telephone voice services, and are considered reversible. Under the future authorization regime, the definition of a reversible asset would cease to apply, allowing the monetization of the assets. "Real estate assets are the most profitable," says ItaúBBA.
In these circumstances, a wave of asset sales is not ruled out in the market, from which all operators would benefit, especially Telefónica and its rival Oi, still immersed in bankruptcy proceedings (the largest in the history of the South American country )
Along these lines, according to Goldman Sachs, the new regulations reduce regulatory burdens by eliminating certain obligations and uncertainties that have been preventing investment in fixed broadband.
In this case, the obligations that they currently have assumed by the operators under the current concession regime could be changed by broadband investments assigned by the Anatel regulator, if the telecos decide to migrate to the authorization regime. In this way, with a more efficient broadband deployment, the costs for companies would be lower than expected by the regulator, which would mean greater value creation for the company.
In addition, the law improves the regulatory framework for mobile phone operators by allowing spectrum licenses to be extended, while enabling the establishment of a secondary market for the sale of spectrum use rights.
Mergers
Likewise, it opens the way to greater consolidation in the Brazilian market, something the operators have asked for. A few days ago, the competition authorities approved the purchase of Nextel Brasil by Claro, a subsidiary of América Móvil.
The law must be signed by President Jair Bolsonaro, although it seems that it will only be a procedure given his support for this legislation.
The approval of the law was well seen by the bags. Oi rose 4%, by just over 1% of Telefónica Brasil, which has gained more than 15% since January. ItaúBBA believes that the sale of these assets will be worth 2.4 reais per share for Telefónica Brasil, which is now quoted at 53 reais.
. (tagsToTranslate) telephone (t) unlock (t) asset (t) 922 million (t) new (t) new (t) law (t) telecos (t) brazil (t) senate (t) give (t) see (t) good (t) wait (t) legislation (t) facilitate (t) sale (t) deployment (t) network (t) merger



Source link