Telefónica will pay 215 million in dividends to shareholders who opted for cash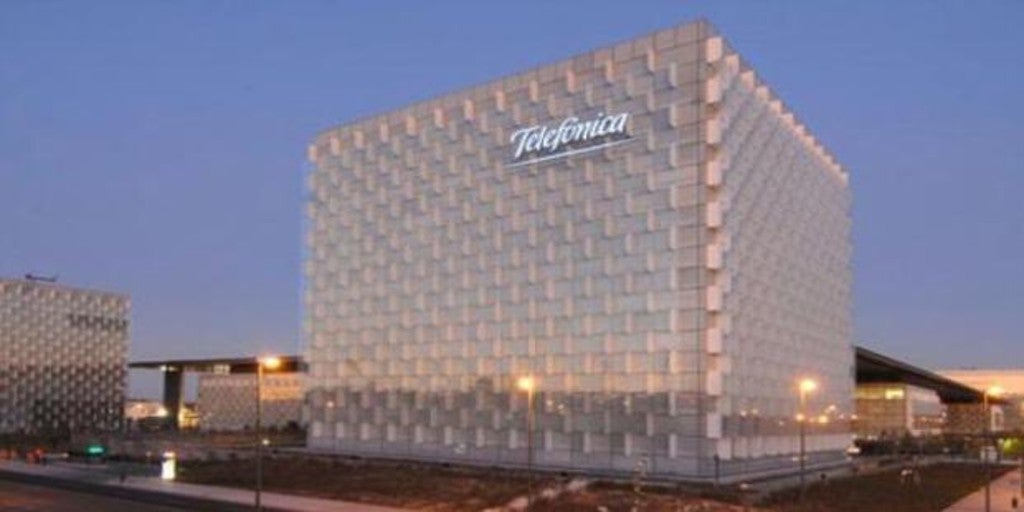 SERVIMEDIAMadrid Updated: 06/16/2022 20:35h
Save
Related news
Telefónica must pay 213 million euros for the payment to the 25.5% of shareholders who have chosen to collect in cash. The remaining 74.46% of the shareholders have opted to collect in shares in the last dividend payment made by the company through the 'scrip' formula. It is a higher percentage than the previous distributions, which were 65.02% last December, 71.47% in June 2021, 66.8% in December 2020 and 63.01% in June 2020. .
This percentage implies that the final number of shares issued with this dividend is 135.46 million, equivalent to 2.4% of the share capital. With these new shares, the share capital is made up of 5,775.2 million shares.
25.54% of the shareholders have chosen the cash payment option (in December 2021, 34.98% did so; in June 2021, 28.53%; in December 2020, 33.12% ; and in June 2020, 36.99%). With this percentage, the cash disbursement that Telefónica will make for this dividend stands at 213.17 million euros (less than the 291.88 million in December 2021; 307.5 million in June 2021; 342.32 million December, and 370.7 million euros in June 2020).
The estimated start date for ordinary trading of the new shares is June 24. Market sources have indicated that the results of the 'scrip' show that there is a clear preference for payment in shares over cash, a sign that shareholders continue to trust in the upward potential of Telefónica's shares.
So far this year, Telefónica shares have appreciated more than 14% on the Stock Exchange, a behavior that places the company among the most bullish values ​​on the Ibex and in the European 'teleco' sector in 2022.
View commentsTopics

Source link