Telefónica, Vodafone and Orange will bid for the 700 MHz band next week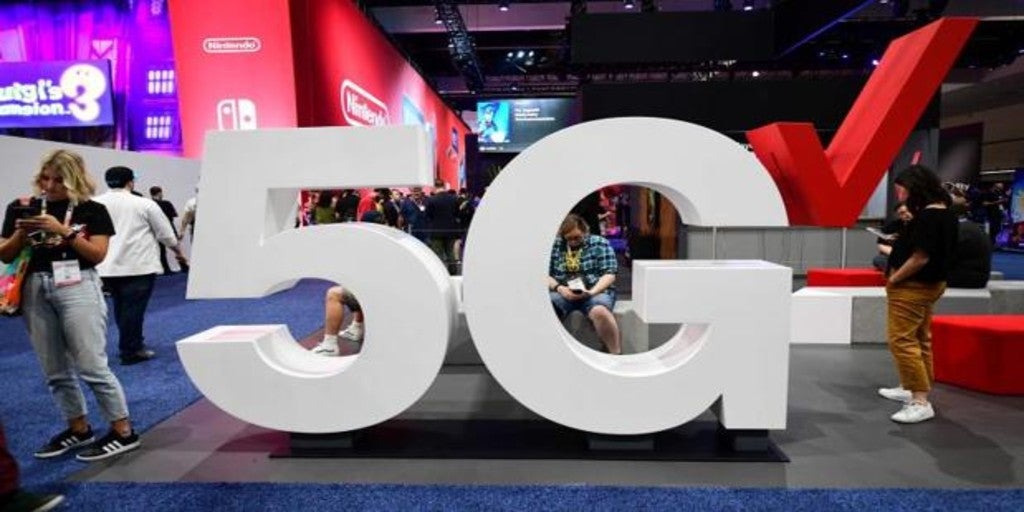 Madrid
Updated:
Keep

The three main operators, Telefónica, Vodafone and Orange, will bid for the 700 MHz band, whose auction will begin on July 21. Telefónica has set itself the objective "Consolidate its leadership in connectivity" and it wants to do so by joining 5G coverage "with its extensive fiber network in Spain." For its part, Orange recalled that "the 700 MHz band is key to the development of 5G SA (Stand Alone)" and pointing out its claim that the adoption of 'pure 5G' will provide "more personalized services in a wide range range of activities "and recalled that they are the operator with the largest spectrum in the 3.5 GHz band. More mobile will be the great absentee from this auction after being critical of some aspects of this call such as the starting price or the fact that part of the spectrum cannot be auctioned regionally, as well as the absence of a spectrum reserve for smaller operators.
For his part, the Head of Operations at Telefónica Joaquín Mata, stated that "It will be a new investment to deploy a more extensive coverage" and added that together with its "convergent strategy" and its leadership in fiber they want to consolidate itself as "the operator with the best connectivity in Spain and one of the most advanced in Europe." In this sense, they have recalled that Telefónica launched its 5G network in September 2020 and that, in just three months, it already reached 76% of the population.
The race for 5G is already underway and, from Orange, a few days ago they echoed a study by the consulting firm Systemics-PAB that concluded that the network with the highest download speed in this technology in Spain corresponded to the operator directed by Jean François Fallancher. Specifically, the average download speed was around 156.6Mb / s to higher transmission marks of 623 Mb / s.
The 700 MHz band auction will have a starting price of 995.5 million euros. Seven concessions will be tendered: two of 10 MHz and two 2×5 Mhz blocks in the 703-733 and 758-788 bands. All of them for upstream and downstream communications. In addition to three other concessions in the 738-753 Mhz band, which will be assigned a 5MHz block for downstream communications only.
In this way, the Government takes a month step in its calendar for the deployment of 5G. Specifically, it foresees that By the end of June 2025, more than 400 locations in the country will have 5G coverage With this band, 30% of them before the end of 2022 and 70% before July 2024. Similarly, before the end of next year, the main airports, ports, railway stations should have this coverage and highways.