Telefónica Tech strengthens itself in the United Kingdom with the purchase of Incremental for more than 200 million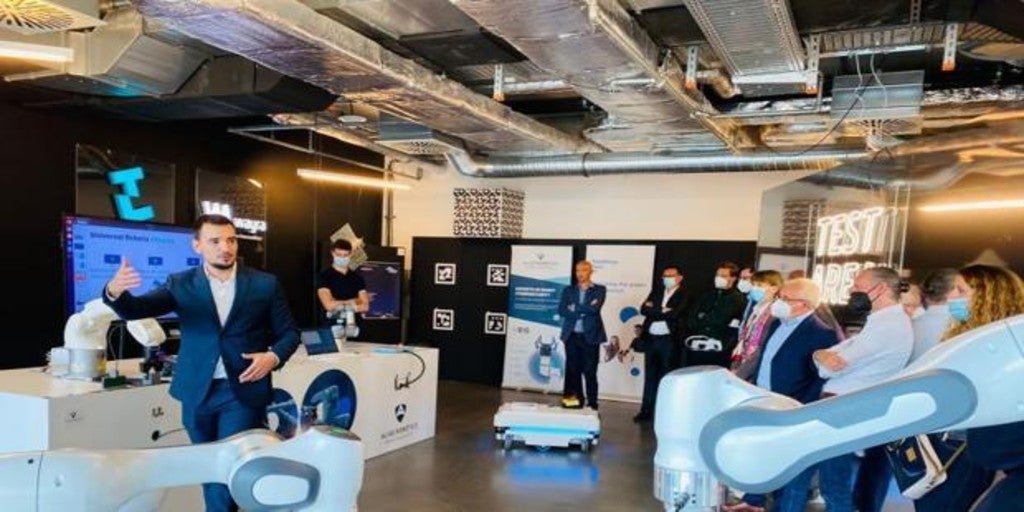 EPMADRID Updated: 03/21/2022 14:56h
Keep
Related news
Telefónica Tech has been strengthened in the United Kingdom with the acquisition of Incremental, a company specializing in digital transformation and data analysis, in an operation that could amount to up to 175 million pounds (209 million euros) depending on future results.
In a statement, the Spanish company has highlighted the character of Microsoft's partner of Incremental, as well as the increase in scale that this purchase will mean for its subsidiary in the British Isles, which has been made at a valuation of 13.7 times the result gross operating income (Oibda) of the company.
By integrating the 350 workers of the acquired company, Telefónica Tech UK&I will exceed one thousand employees and will account for almost a quarter of the Tech workforce globally.
The integration of Incremental will allow Telefónica Tech to improve its offer based on Microsoft technologies, by including 16 Gold competencies and five Advanced Specialisations, consolidating its leadership position in the British market.
Incremental itself was in a phase of inorganic growth, having acquired Redspire, specializing in financial services and Microsoft Dynamics, and data analytics company Adatis in 2021. The firm now also has capabilities in Bulgaria and India.
The CEO of Telefónica Tech, José Cerdán, has highlighted that this acquisition will strengthen Telefónica's "leading position" in the British market.
We can now offer end-to-end Microsoft services, including digital transformation, managed services and data analytics, and achieve attractive cross-selling synergies with Telefónica Tech UK&I, complementing each other and positioning ourselves as a leading UK company focused on Microsoft." , has pointed.
For his part, the CEO of the Incremental Group, Neil Logan, has highlighted the journey of his firm in its five years of life and has underlined the importance of "having adequate long-term support".
The purchase of Incremental is the second acquisition in less than a year by Telefónica in the United Kingdom, since it also acquired Cancom UK&I, the base of the current Telefónica UK&I.
Likewise, in 2021, Tech closed the integration of Acens and the purchases of Altroestratus and Geprom, specialized in Industry 4.0.
Telefónica Tech touched the 1,000 million turnover in 2021 after soaring 33.6%.
View commentsTopics



Source link