Telefónica Tech goes shopping in the United Kingdom and acquires Cancom UK&I for 398 million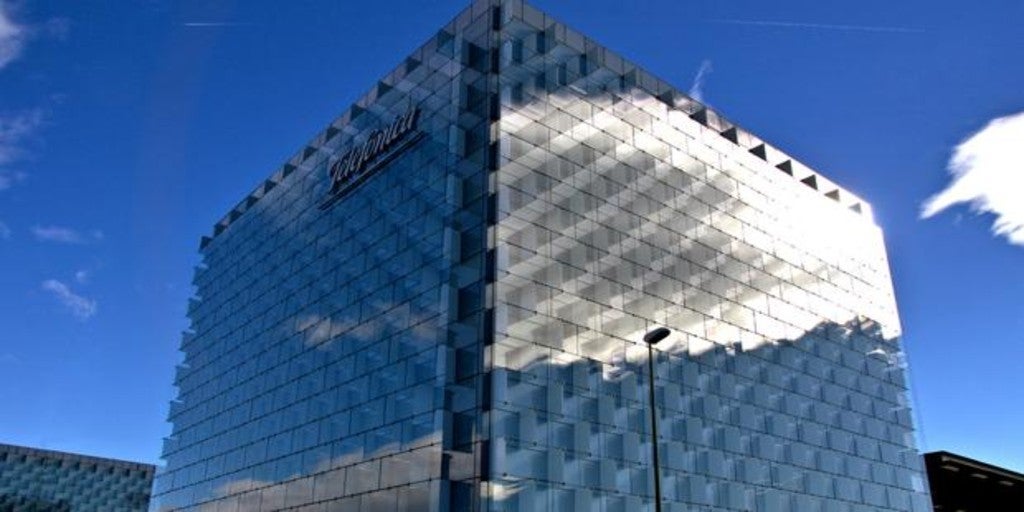 Madrid
Updated:
Keep

Telefónica Tech has closed this Thursday the purchase of Cancom UK&I for € 398 million. An acquisition that seeks to reinforce the Cloud and Cybersecurity capabilities in the United Kingdom and Ireland of this Telefónica division. Specific, Cancom UK&I closed last year with revenues of 155 million euros of which more than half are represented by managed and professional services, as announced by the company in a statement. In this sense, it is foreseen that in 2021 it reaches 190 million euros in revenue with an adjusted Ebitda margin of 15.4% and that the billing for managed and professional services registered increases of 20% and 26%, respectively.
The acquired company has 600 employees and covers professional services, as well as the management of advanced solutions in IT, cybersecurity and multicloud.
Telefónica Tech whose income have grown more than 25% in the first half of the year, above the sector average, seeks with this movement to reinforce its presence in one of Telefónica's four priority markets, the United Kingdom (the other three are Spain, Germany and Brazil).
In the opinion of José Cerdán, CEO of Telefónica Tech, the purchase of Cancom UK&I "will allow us to position ourselves as the strategic partner of our B2B clients (business to business) in its digital transformation strategy ", after reinforcing the capabilities in Cybersecurity and Cloud of this division of the teleco led by José María Álvarez-Pallete in the British market.
For his part, the Managing Director of Cancom UK&I Martin Hess has pointed out that «it is a big step in the growth of our company. Telefónica Tech is a leader in providing advanced IT services and we are excited about what we will be able to offer our clients like Telefónica Tech in the UK and Ireland. ' In this sense, he added that it is "great news for both our customers and our employees."
Acquisitions
This past year for 'Telefónica Tech', which was born in November 2019, is marked by different purchases and integrations. On the latter in 2021 it has integrated acens – which was already part of Telefónica for a decade- to reinforce its value offer for SMEs in the cloud. Also at the beginning of this month it announced the acquisition of the Spanish Altostratus Cloud Consulting, specialized in multicloud services (Big Data, Machine Learning …) and 'Premier Partner of Google Cloud' for southern Europe.
The forecasts for this division are very positive, as it is expected to continue growing in double digits and strengthen its offer for the more than 5.5 million B2B customers of the Telefónica Group.