Telefónica Spain changes four key areas of its structure to reinforce customer policies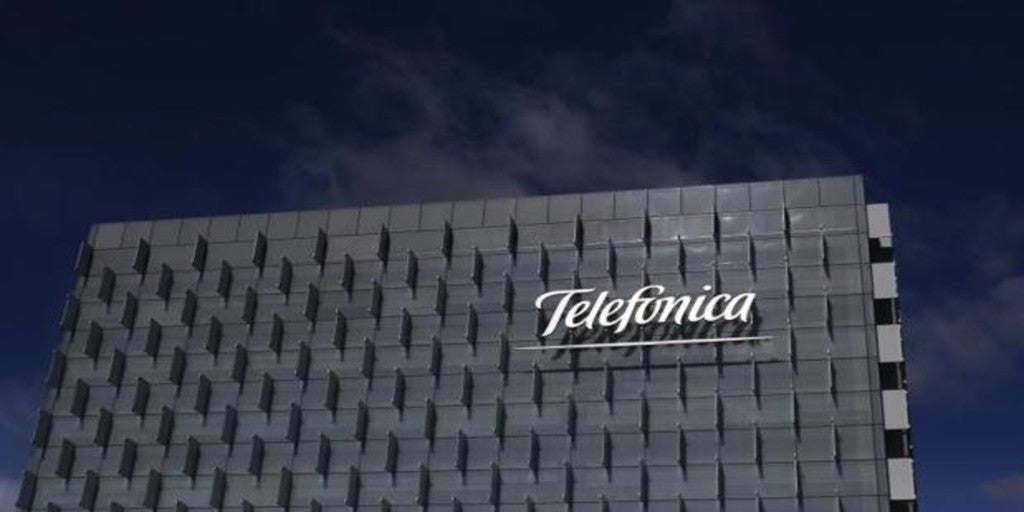 Madrid
Updated:
save

The year begins with movements in Telefónica Spain. Specifically, the operator has implemented various adjustments in its structure that affect four large areas of its business to respond "to the ambition of continuous improvement in the customer experience, adaptation to the new environment and promotion of the diversification strategy of business ", they have assured from the teleco. Specifically, the figure of Pedro Serrahima, member of the Steering Committee, who will be the new director of the Multi-brand, Experience and Customer Policies area, which will report directly to the CEO María Jesús Almazor.
It is an area that will focus the strategy on the Customer Experience of the general public segment, which the telco considers key to differentiate itself from its customers. In other words, the new management will be in charge of ensuring quality, customer service and management of the three brands that Telefónica operates with in Spain: Movistar, O2 and Tuenti. Specifically, it will do so by deepening the customer relationship policies and processes for the group as a whole.
On the other hand, the management of the customer service channels will be led by another member of the Management Committee, Sergio Sanchez which will also report directly to the CEO of Telefónica Spain, and who until now was Director of Transformation. Specifically, the Commercial Directorate of the General Public, assures from the teleco that it will aim to "put the focus on theExecution of the General Public segment, assuming responsibility for the commercialization in the different channels (telephone, online, face-to-face channel and stores, including the own network included in Telyco).
On the other hand, the operator has also reported the appointment of Marisa Urquia as head of the Transformation area, until now in the hands of Sergio Sánchez. A direction that seeks to maximize all the processes of the different divisions of the teleco, and on which the management of the European digitization funds will fall. All this, reporting directly to the president of Telefónica España, Emilio Gayo.
New lines of business
Similarly, the telco has announced the creation of a new address: e-Verticals, still vacant, but with which it groups the projects related to new business lines such as Health or Alarms and that reflect the diversification strategy promoted by the company after giving the green light to the new strategic plan.
In this regard, the president of Telefónica España Emilio Gayo explained that these changes are "One more step on our path of transformation" and that they want "to promote critical areas, such as customers or business diversification, thinking about the future." For the head of the teleco in Spain, the focus has to be on the customer and their experience: «It is essential to be aware that the customer is the reason for which we must strive every day, seeking better services and products, and above all, a constant improvement of their experience with Movistar ».