Telefónica sells its subsidiary in Costa Rica to Liberty Latin America for 425 million euros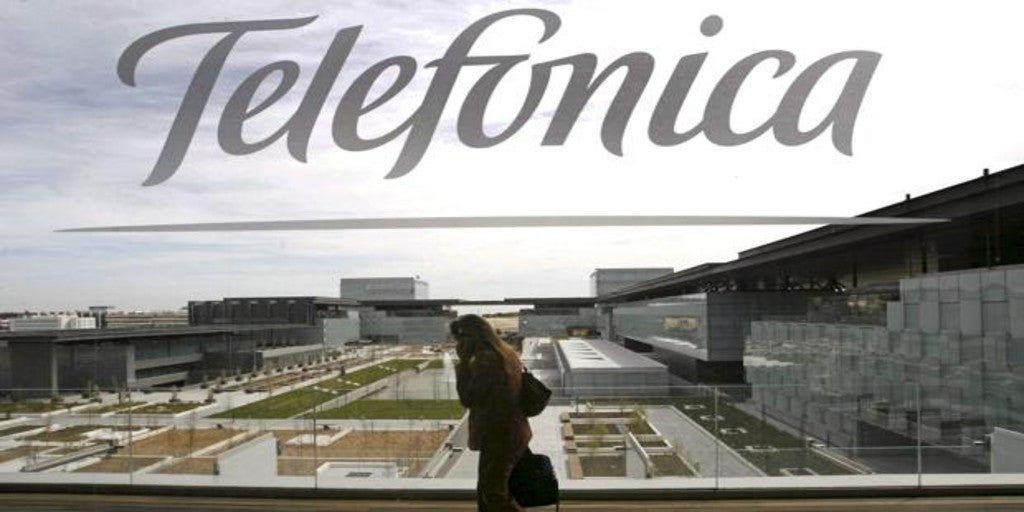 Madrid
Updated:
save

Telefónica moves to the mainland in Central America and has signed an agreement with Liberty Latin America to sell all of its subsidiary in Costa Rica for an amount of 500 million dollars (about 425 million euros), as reported by the company in a statement sent to the CNMV (National Securities Market Commission). An operation that is estimated to generate capital gains of € 210 million and is still subject to approval by the corresponding regulatory authorities.
What it represents approximately 7.4 times the company's OIBDA during 2019. A figure that would be in line with what was achieved for Telefónica in this part of the American continent. The Spanish multinational expects with this divestmentn reduce your net debt by 425 million of euros.
This move comes just three months after the previous buyer's fright – Millicom– who backed out at the last moment. In this regard, the Spanish operator has confirmed that they will continue with the legal actions against them in what they have described as "an unjustified breach of the agreement reached in 2019". In this sense, they have added that they will demand financial compensation.