Telefónica sells its fiber assets in Colombia and will reduce debt by 200 million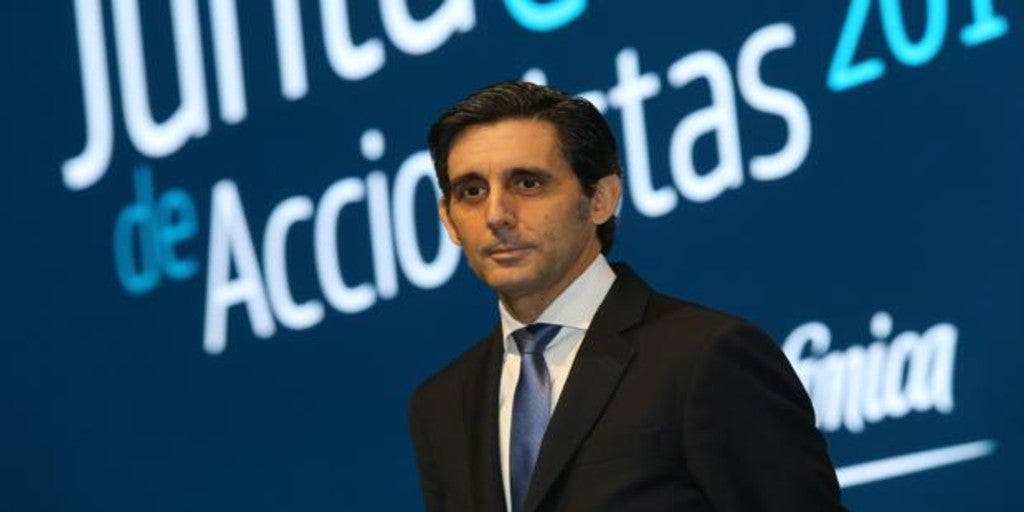 Madrid
Updated:
Keep

Telefónica Colombia and KKR have reached an agreement to create a new company that will be in charge of launching the most ambitious project for the deployment of neutral fiber optic network to the home (FTTH) in the Ibero-American country, from which all market operators can benefit. A pact by which the Spanish 'teleco' also sells 60% of its fiber assets in the territory to the investment firm, in exchange for 200 million dollars (about 170 million euros).
This new company will be owned 60% by KKR and 40% by Telephone, and the telephone operator will bring its current neutral fiber optic network infrastructure to the home, which already reaches 50 cities and municipalities and which, at the end of the first quarter of 2021, covered 1.2 million Past Real Estate Units (UIPs ), as explained by the Spanish company in a statement.
Thus, this company will have a valuation of around 500 million dollars (423 million euros), which represents a multiple over proforma Oibda of approximately 20 times.
"Once the operation is completed, the net financial debt of the Telefónica Group will be reduced by approximately 200 million euros," stated the 'teleco' in a relevant event sent to the National Securities Market Commission (CNMV), thus continuing with his strategy of thinning the firm's debt.
The closing of the operation is subject to obtaining the corresponding regulatory authorizations, as reported by Telefónica, and responds to various objectives of the group. «This operation is part of the Telefónica Group's strategy, which contemplates, among other objectives, an active portfolio management policy for its businesses and assets, based on the creation of value and accelerating, at the same time, the reduction of organic debt ", has explained.