Telefónica segregates its fiber business in Chile and sells 60% of its subsidiary to KKR for 500 million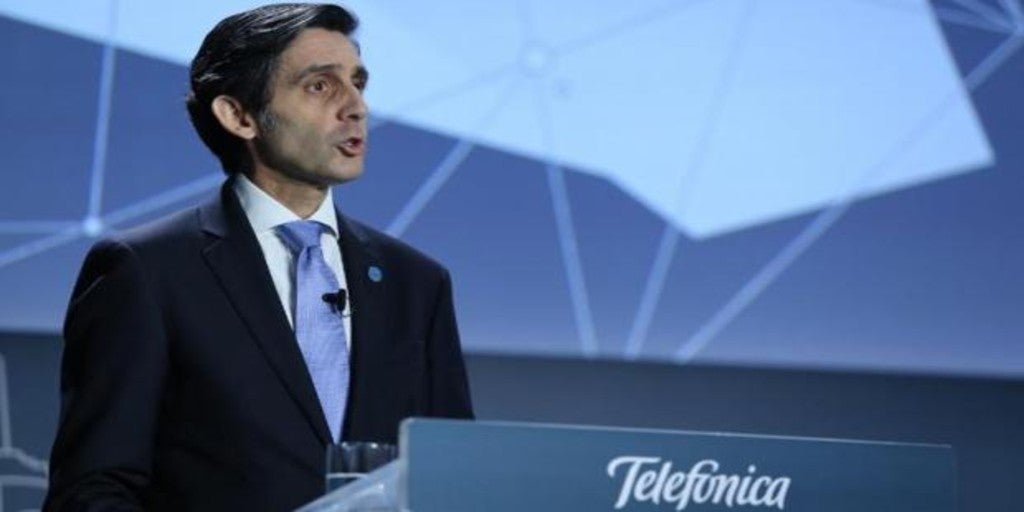 Madrid
Updated:
Keep

Telefónica continues to shine its assets in Latin America. This Monday he reported that he has closed an agreement with the investment fund KKR to the sale of 60% of the fiber subsidiary «InfraCo» of the Spanish operator in Chile for 500 million euros. The remaining 40% will remain in the hands of the company led by Álvarez-Pallete. In addition, this will mean for the teleco the reduction of its financial debt by 400 million euros and the opening of this asset to other competitors. Both parties hope that the transaction is completed in the first half of this year, after the analysis of the country's competition authorities.
The operation values ​​InfraCo at 1000 million dollars (822.23 million euros). Specifically, the new InfraCo will be in charge of operating and deploying the fiber optic home network (FTTH) in the Latin American country. The new company will start operating with 2 million Past Real Estate Units (UUII) and its goal is to reach 3.5 million units in 2022. That is, to more than half of Chilean households.
Telefónica has highlighted that the new "InfraCo" will offer wholesale access to the fiber optic business (FFTH) to other telecommunications operators with a presence in Chile such as VTR, Claro (Carlos Slim) or the GTD group. In other words, it will act as an autonomous infrastructure operator participated by Telefónica. In the same way, they have ensured that in this way they will seek to "democratize access to fiber" for Chilean households and will help accelerate the digitization of the country.
For its part, the investment fund KKR (Telepizza, MásMóvil) is an old acquaintance of the Spanish telco, since they also currently share control of Telxius with Pontegadea (Amancio Ortega) – Telefónica's infrastructure investee – and which recently sold its tower unit to American Tower Corporation (ATC) for 7,700 million euros. In this sense, the fund has a good knowledge of the area and the fiber optic wholesale business.