Telefónica restructures its board of directors and reduces it to 15 members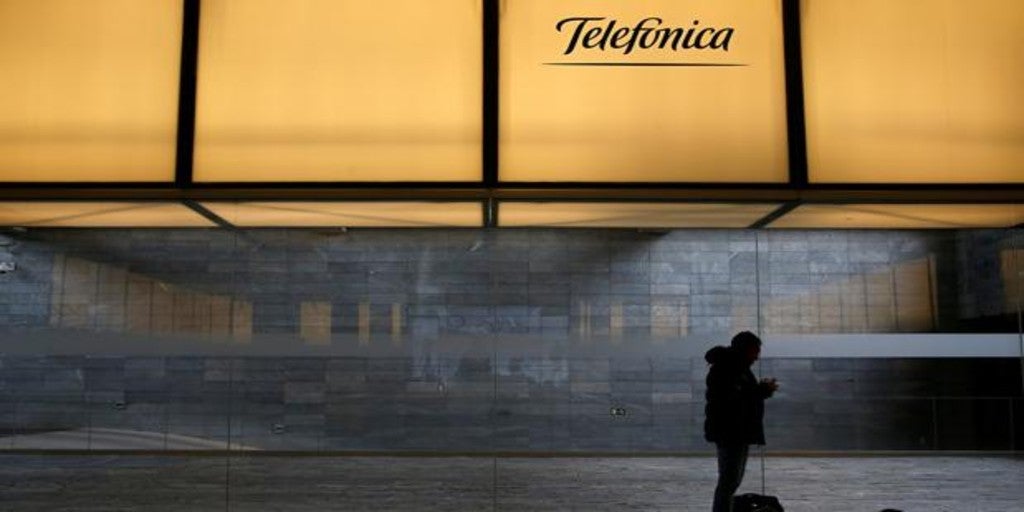 Madrid
Updated:
Keep

Telefónica has given the green light this Wednesday to the restructuring of its board of directors which will be reduced to 15 members, nine of them independent, and in which female participation rises to 33% within this collegiate body. A movement that takes place after the voluntary resignations of up to now proprietary directors Ignacio Moreno Martínez who is the current president of Metrovacesa, and of Jordi Gual Solé, the latter president of Caixabank between 2016 and 2021. It is expected that both will continue to be linked to the Spanish telecom company as members of the Advisory Board of Telefónica España and join the board of directors of Telefónica Brasil, SA
From the teleco they have thanked the services of both counselors and praised their "Proven and effective experience in the world of business management, strategic business vision and exceptional commitment".
This has also caused movements within the different commissions. Specifically, the independent director Maria Luis Garcia Blanco (founding partner of the Salama García Blanco law firm) has been appointed president of the Sustainability and Quality committee, while Franciso Javier de Paz Mancho will assume the Regulation and Institutional Affairs. A body to which the independent directors are also incorporated, as members Juan Ignacio Cirac Sasturain (co-Director Munich Center for Quantum Sciences and Technologies since 2019) and Carmen Garcia de Andrés (President of the Tomillo Foundation).
For her part, the also independent director María Rotondo Urcola has joined the Audit and Control committee as a member. From the company they have pointed out that this remodeling is«A big step forward in the constant objective of improving the transparency, responsibility and commitment of the company with its shareholders and investors ". For telco, the restructuring responds to the desire to "create value, improve economic efficiency and strengthen investor confidence."