Telefónica renews its advice and leaves the representative of China Unicom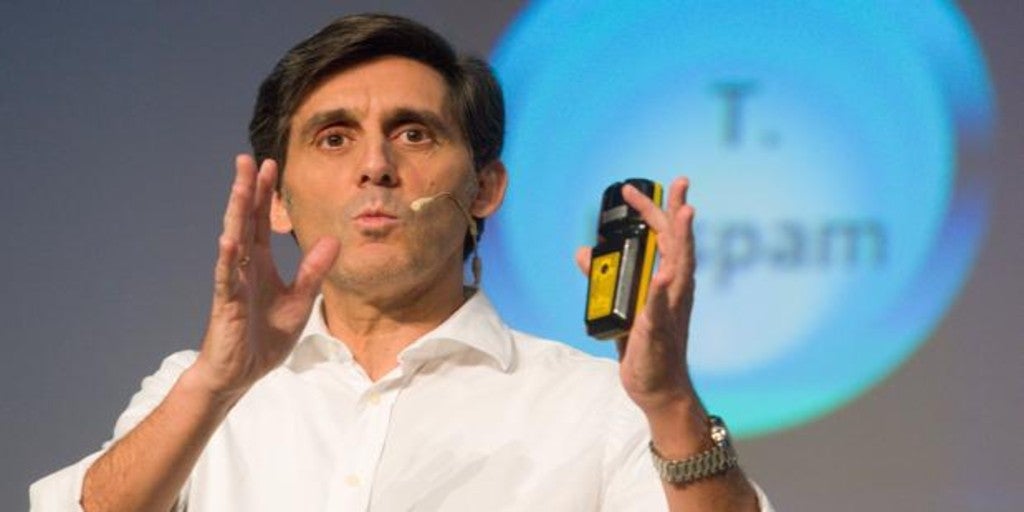 Madrid
Updated:
save

José María Álvarez-Pallete has taken advantage of the last meeting of the year of the board of directors of Telefónica to address a renewal of the top management body of the teleco. Specifically, the company has appointed Claudia Sender Ramírez and Verónica Pascual Boé as independent directors replacing Wang Xiaochu, a member representing China Unicom, and Luis Fernando Furlán, who had been on the board for more than a decade as an independent. Both have submitted their voluntary resignation.
With the appointment of Sender and Pascual the number of independent directors rises to 9 of 17, and the presence of women in the dome of the teleco rises from 3 to 5.
Telefónica has also decided that José Javier Echenique, independent director, occupies one of the three vice-presidencies of the group. The changes have also affected a key figure on the board of directors of Spanish companies, that of an independent coordinating director, which must be counterbalanced to the power that the president and the CEO accumulate as both executive positions. Well, at the head of that position will be from now also José Javier Echenique, replacing Francisco Javier de Paz, a historical in the dome of Telefónica and now becomes an advisor with the category of "other external".
Echenique is perhaps the manager with the most power in this latest organizational chart renewal of Telefónica. In addition to a vice-presidency and the position of independent coordinating director, Echenique will be president of the Appointments, Remuneration and Good Governance committee, also replacing De Paz, which will also cease to be a member of the Audit and Control committee. De Paz, of course, gets the chairmanship of the Sustainability and Quality commission, which changes its name and adds the functions related to Reputation, Corporate Responsibility and Sustainability.