Telefónica relaunches its rural fiber subsidiary, Bluevia, after selling 45% of its shares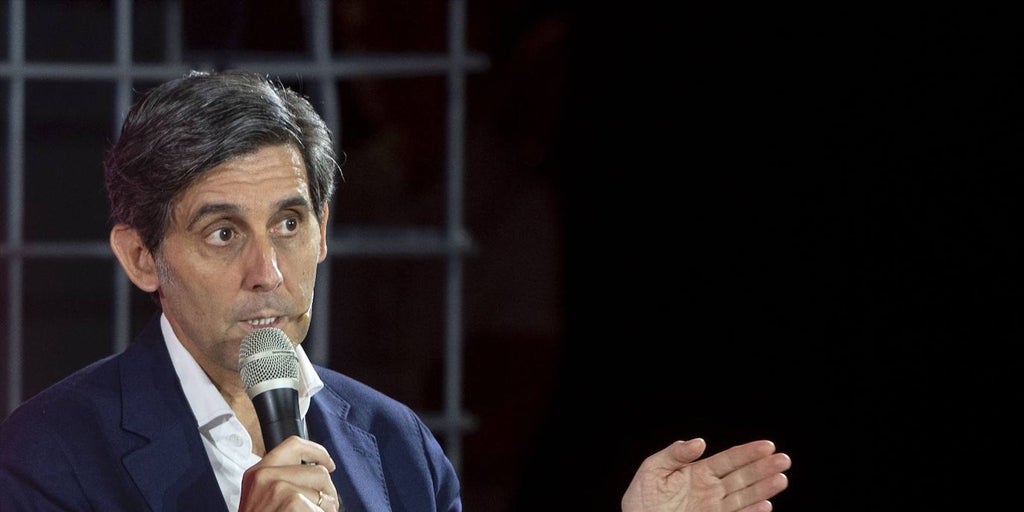 The Telefónica Group has announced the start-up of Bluevia, its subsidiary for the deployment of the fiber optic network in rural areas with little offer from other operators. Following the agreement with Crédit Agricole Assurances and Vauban Infrastructure Partners that will close at the end of 2022, the two partners will acquire 45% of the company for a total of 1,021 million euros. The goal is to expand network coverage to reach 5 million homes that still do not have broadband service by 2024.
Bluevia Fibra SL will benefit from the operational and commercial capabilities of Telefónica Spain, as well as the deployment of the fiber network, focusing on the areas where Telefónica has copper customers, having committed to disconnect its retail copper network by 2024. The agreement with the two new partners implies that the Telefónica Group will have a 55% stake in Bluevia, which will be divided between Telefónica Spain and Telefónica Infra with 30 and 25% of the company, respectively.
Emilio Gayo, president of Telefónica Spain, states: "We are very excited about this project that will allow Telefonica Spain to remain the undisputed leader in fiber and will be a key lever to accelerate deployment in rural areas while we continue to advance our commitment to phase out the retail copper network to drive better connectivity in a more efficient and sustainable way."
Related News
On the other hand, the general director of Crédit Agricole Assurances, Philippe Dumont, highlighted the "positive impact on local development and the revitalization of rural areas through the provision of a modernized telecommunications network, reducing the digital divide between territories". Likewise, Vauban Infrastructure Partners focused on »creating value for local communities and for all stakeholders«.