Telefónica reduced its profit by 65.7% in 2019 due to the cost of the retirement plan and Mexico | Economy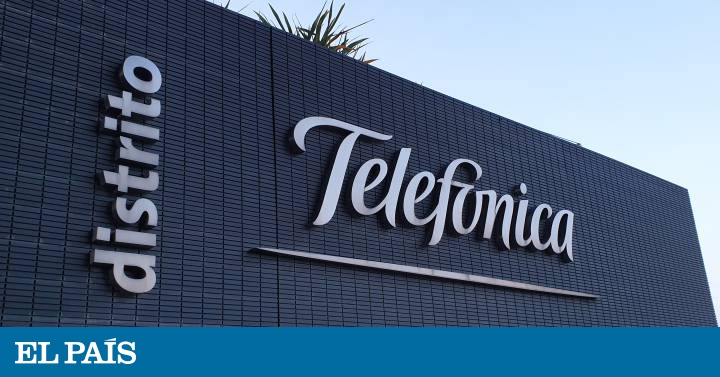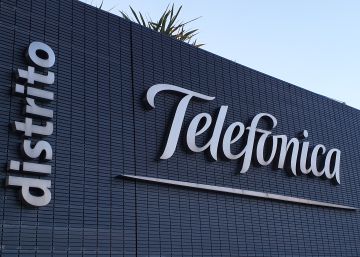 Telefónica recorded a net profit of 1,142 million euros in 2019, 65.7% less than in the previous year. This fall is explained by the impact of a series of extraordinary negatives such as the cost of the Individual Suspension Plan (PSI), which rose to 1,732 million euros, the transformation of the operational model of Telefónica México after the agreement reached with AT&T and the deterioration of the goodwill of T. Argentina.
The operator reduced its turnover by 0.6%, to 48,422 million euros, while Oibda stood at 15,119 million euros, 2.9% less reported. Without including extraordinary, the net profit would have reached 3.574 million, and the net profit per share at 0.65 euros.
At the end of the year, net debt amounted to 37,744 million euros, 8.1% less year-on-year, and decreased by 573 million in the fourth quarter (cut of 3,330 million in the year as a whole), although including events after closing , would be reduced to 37,000 million.
The company estimates its revenue growth in 2020, thanks to the generation of an additional 2,000 million from the new Telefónica Tech division and an improvement of two percentage points of the Oibda-capex ratio with respect to revenues. It will also keep the dividend, with the payment of 0.4 euros per share, payable in December 2020 (0.20 euros) and in June 2021 (0.20 euros).