Telefónica proposes to the unions a 'social pact for employment' around flexibility and recycling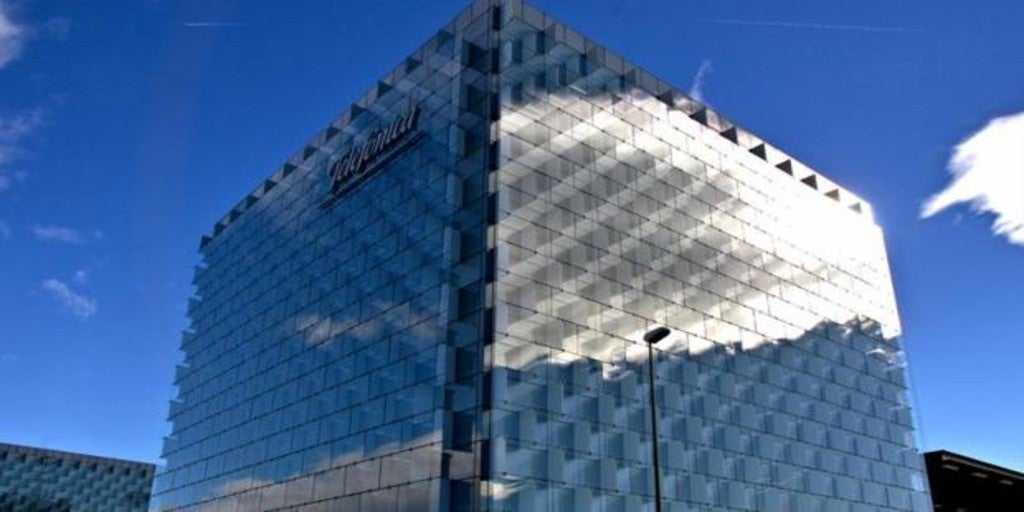 Madrid
Updated:
Keep

First act of the process to develop and achieve a 'Social Pact for Employment', a proposal that includes the requests of union forces such as UGT. The management of the operator has raised in the constitution of the negotiating table has raised several axes: the reskilling (or recycling) and training, the relocation of activities and labor flexibility measures, as well as the young talent onboarding and the equality plans. At the moment, no one has put on the table the possibility of an exit plan. However, sources of Workers Commissions admit to ABC that there is "suspicion". On the stock market, Telefónica starred together with Fluidra in the second biggest drop of the day on the Ibex 35 with some titles that have fallen by 4.37%, maintaining 4 euros per share.
It is, according to analysts, a correction after the 6% rise on Monday
takeover bid of the investment fund KKR – co-owner in Spain of Másmovil – about Telecom Italia opening Pandora's box of consolidations.
In any case, from UGT which is the majority in teleco, they have assured "Share the seriousness of the situation" which they have attributed to the strong competitiveness of the Spanish market "and the loss of the competitive differential of fiber optics" due to the obligation to give access to the rest of the competitors, which has reduced part of the teleco's income. From this union they have pointed out that it is necessary "An ambitious strategy built on investment, growth and top-quality technology employment." Specifically, according to the sources consulted, the company will offer a complete diagnosis of the situation of the teleco and from there set the roadmap in terms of employment. Only this week two more meetings are planned.
This union force has already put forward several proposals such as "a reskilling seeking permanent employability and qualification", the relocation of activities to maintain employment in the provinces, "the granting of pending transfers taking advantage of new technologies" and "Flexibility in new ways of working", among other issues.
In a similar vein, sources from the Workers' Commissions have acknowledged their "suspicions" about the possibility that some type of staff readjustment may be proposed and have agreed with the management in the need for "Reach a great social pact of employment". In this sense, they have opted to deepen the company's current equality plan as well as to better reflect the diversity of society in teleco. «We have a very powerful equality plan, but several royal decrees have come out and they have to be adapted, "he acknowledged. They have also pointed out that reskilling may not be fast enough given the need for "new professional profiles" demanded by the sector. Along these lines, they have opted to "renew templates and grow."