Telefónica pays almost 300 million dividend to its shareholders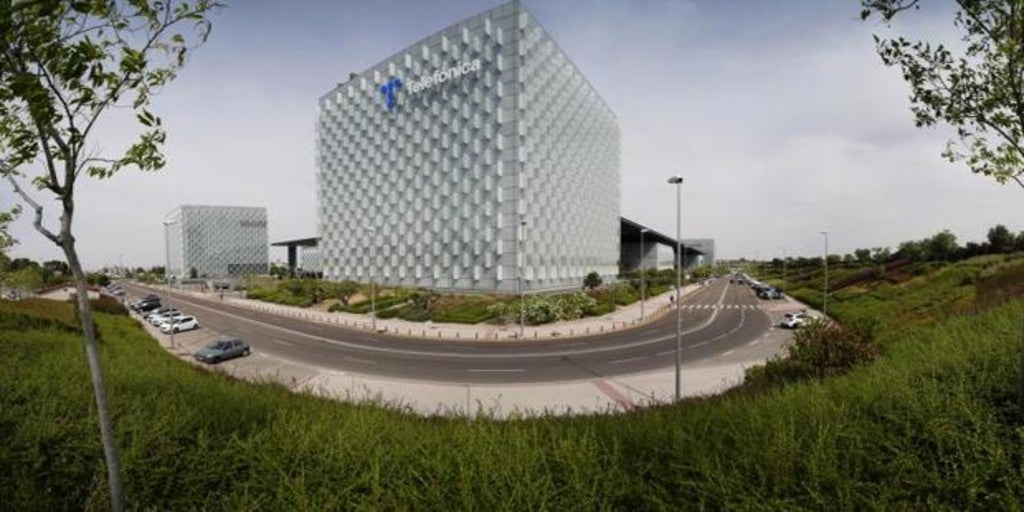 Madrid
Updated:
Keep

Telephone has paid this friday 291.88 million euros in cash to those shareholders who have chosen this route, 35% compared to 28.53% of the previous dividend paid in June. In total, the operator has distributed a dividend of 0.148 euros gross per share, according to the data sent by the teleco to the CNMV (National Securities Market Commission). However, 65% of the holders of titles of the operator directed by José María Álvarez-Pallete have decided to receive it in the form of new shares - in June of this year they were 71.47% - which represents a total issuance of securities of 140.99 million and an increase of 2.5% in its share capital.
The teleco foresees that the new shares will start trading as of December 27.
The capital stock will be set at 5,779 million shares. This Friday the operator's titles closed the week with an increase of 0.85% exceeding 3.8 euros while the selective has fallen less than one point in a session in which the negative role has been taken by bank values ​​and the strong correction suffered by Cellnex (-6.43%). The problems with the British regulator, regarding the purchase of the Hutchison towers in the United Kingdom and the voluntary ERE agreed in three subsidiaries in Spain may have influenced the mood of shareholders.
Market sources have pointed out that the results of the 'scrip dividend' are «in line with the average acceptance that the teleco has been registering since it resumed the payment of dividends». Thus, the option to collect the same in the form of new titles is maintained whose dilutive power will be cushioned by the decision of the operator to amortize 1.65% of the capital stock.