Telefónica, Orange and Vodafone share the 700 Mhz spectrum equally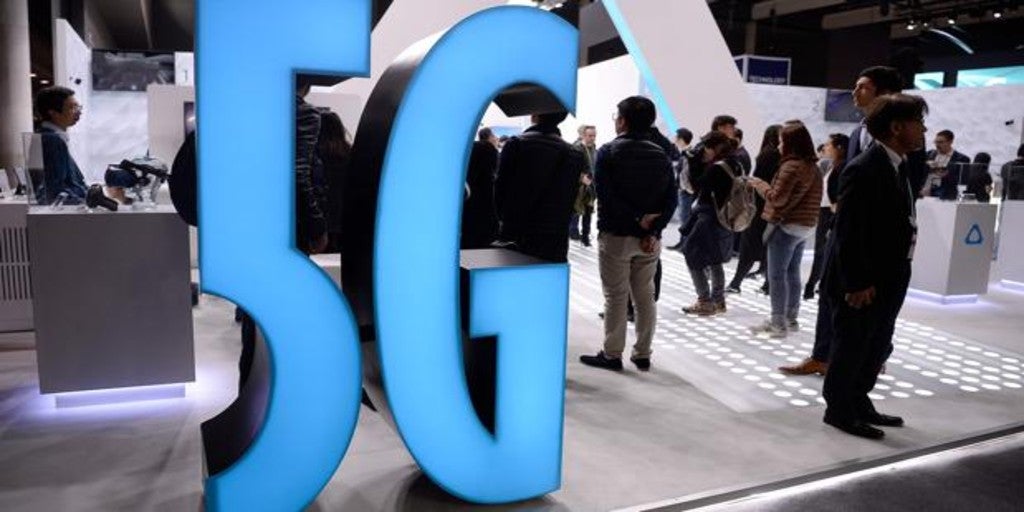 Madrid
Updated:
Keep

The Official State Gazette (BOE) has published this Friday, the award of the 700 MHz frequency whose auction was held in mid-July. Specifically, the Government has awarded Orange, Vodafone and Telefónica a 20 Mhz package. Each of the concessions will have a minimum duration of 20 years and a maximum of 40 years.
In total, the Executive captured 1,010.8 million euros. This auction is essential to promote the deployment of pure 5G and will help meet the coverage obligations that participating telecos assume when participating. Másmóvil, the fourth Spanish operator, declined to participate, claiming that the conditions were not adequate.
Both Orange and Vodafone stopped for their part of the spectrum 350 million euros each while Telephone paid 310 million euros, somewhat less than its competition. In total, the Executive managed to raise more than 1,010 million, well below what was initially planned.
It's about the third auction of frequencies for 5G networks carried out in Spain, after the auction of the 3.6-3.8 GHz band held in 2018 and the 20 MHz tender of that same band carried out last February 2021.