Telefónica makes the voluntary departure plan more flexible and agrees to extend the current collective agreement until 2023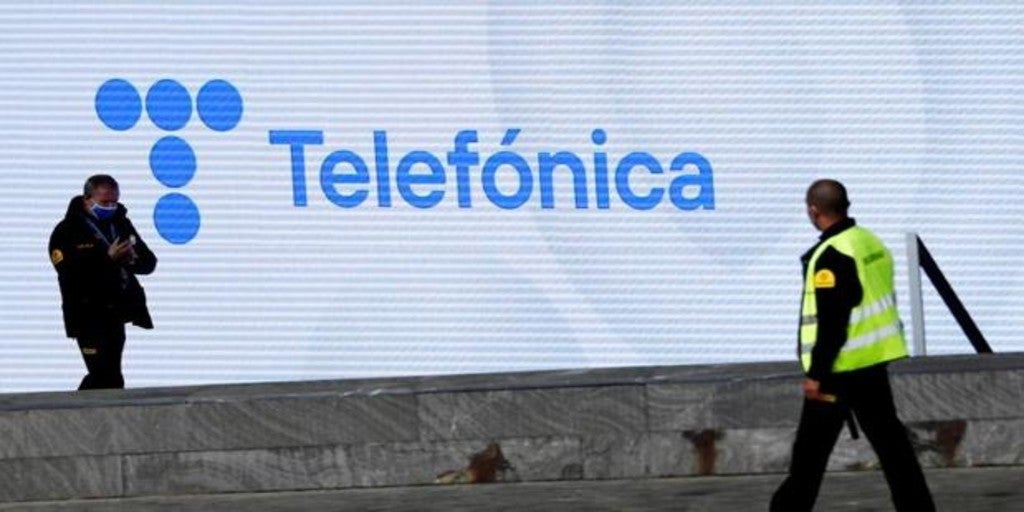 Madrid
Updated:
Keep

Negotiations continue between the management of Telefónica Spain and the unions on the plan for voluntary departures that the company presented this week in the framework of the preparation of the 'Social Employment Plan' . Specific, the teleco has raised to 63% of the regulatory salary – that of the agreement – what those born before 1967 will receive, while the beneficiaries who did so in that year will continue to receive up to 68% of the agreement's salary. Similarly, the maximum percentage of adhesions is raised to 75% in those areas considered non-critical. The rest of the conditions of the incentivized leave program, such as having a minimum seniority of 15 years, remain the same.
The company has also opened to extend the current known collective agreement as 'CEV' (Related Companies Agreement) until December 31, 2023, with a salary increase of 1% for that year and a bonus of 300 euros subject to objectives.
Figures that they do not satisfy the UGT and CCOO unions, that require greater increases due to the rise in inflation.
From the majority union UGT, they have continued to label as "insufficient" the offer on the voluntary termination plan despite the fact that the company has declared that they are at the "limit" of any negotiation. In addition, from this union force, they have insisted that «There can be no Social Employment Plan and, for this to exist, we have to agree on the terms of a possible extension of the CEV (Related Companies Agreement) ». In this sense, they have insisted that the conditions of "effective universality" be approached and they call for an increase in the income that those born before 1967 would receive.
Not happy either Workers Commissions the new conditions of the voluntary leave plan and see them as "scarce." The sources consulted reject the "penalties" for some age groups and have demanded that "All possible requests are granted". In the same way, they have agreed with the UGT, in congratulating themselves on the extension of the agreement, although they have asked for salary improvements. Both unions have agreed that the current spike in inflation justifies greater generosity so that employees do not lose more purchasing power.