Telefónica joins forces with Amazon to promote services in the cloud and the digital home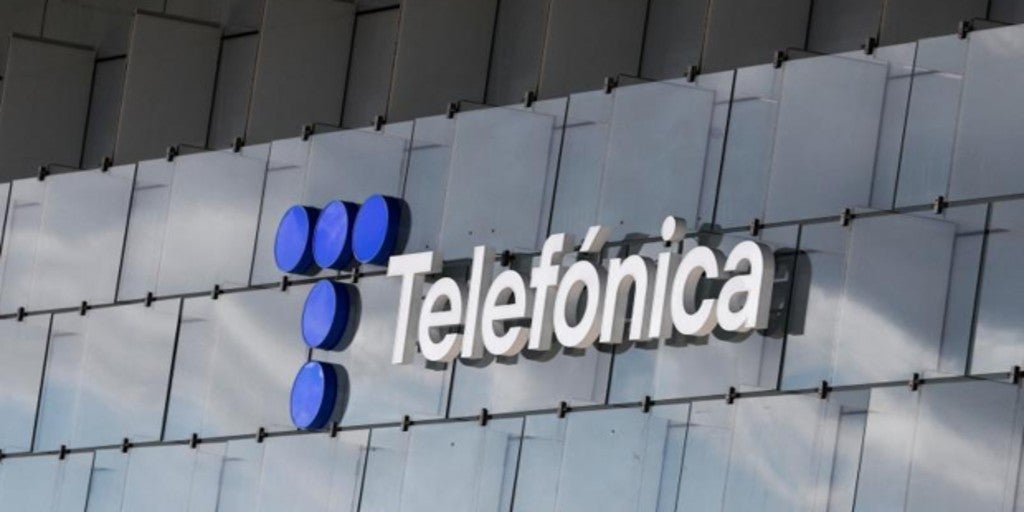 Madrid
Updated:
Keep

Telephone has expanded its alliance with Amazon with the aim of promoting the digital transformation of the business world (B2B) and consumers (B2C). Specific, Telefonica Tech and Amazon Web Services (AWS) they will invest in joint go-to-market activities, they will develop new solutions in the cloud and they will expand the capabilities and training in the AWS cloud of Telefónica Tech professionals to better support customers in their journey to the cloud. In addition, both companies will launch through Movistar Fusión a TV-Commerce experience with the Movistar Plus+ Living App 'Movistar Home Selection' through which they can access a selection of Amazon products (decoration, kitchen, lighting, appliances...). It will also become part of the proposal for digital home of Telefónica whose debut will take place at the Mobile World Congress (MWC) to be held in Barcelona next week.
Among the measures contemplated to take advantage of the qualities of the cloud, Telefónica Tech has announced that will provide its enterprise, SME, and public sector customers with AWS-native professional services support in the different stages of platform evaluation, design and implementation and migration. In addition, several value added solutions around edge computing and private cloud-native 5G networks running on AWS Outposts. From the operator they have highlighted that this new collaboration with Amazon will open "new opportunities in 5G and new cases of use of edge computing, machine learning, Internet of things (IoT), streaming video and games and Industry 4.0".
In this regard, Telefónica Tech has also reported that it will continue to expand its managed and professional services with the creation of a AWS Competency Center that will use the best practices recommended by AWS to help its customers in the transition to the cloud. To do this, it will have a team of 4,000 professionals. This AWS Competency Center will build new offerings around cost optimization, development and automation, application modernization, and other cloud-related capabilities.
Turning on the 700 MHz band for 5G
The operator managed by Jose Maria Alvarez-Pallete has obtained the necessary permits from the Ministry of Economic Affairs and Digital Transformation to turn on 5G in the 700MHz bandwhich was auctioned last April and is added to the 3.5 GHz spectrum. Specifically, Telefónica was awarded a 2x10 MHz block for a total amount of 310.09 million euros.
The 26.6 GHz band has yet to be assigned. In this sense, Telefónica already offers 5G to more than 80% of the population and since the auction last summer it has continued with the deployment to offer this type of service in the aforementioned band. The goal is to close this year with 1,400 municipalities with 5G through the 700 MHz spectrum and in 2023 reach 2,400 municipalities included.
Among the municipalities that Telefónica covers through this band are towns as diverse as Almería, Alcudia, Ripoll, Rota, Madrigal de la Vera, Barbate, Azuqueca de Henares, Rota, Ocaña, Sada, Motril, Murcia, El Almendro, Andújar or Ezcaray, among others.