Telefónica hires Goldman Sachs to sell its towers | Economy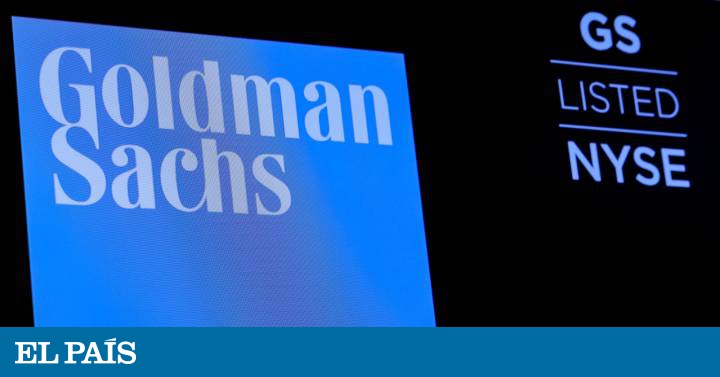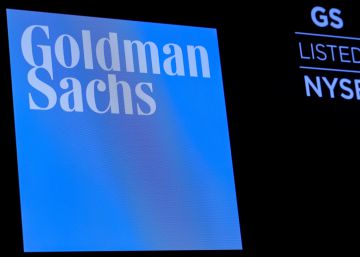 Telefónica has hired Goldman Sachs to advise on the process of selling its mobile phone towers, outside Telxius, announced after the last board of directors of the operator held on September 10.
In the announcement of the operation, Telefónica said that this portfolio of 50,000 locations could generate about 830 million euros in revenue and about 360 million in Oibda.
The operation was advanced by Financial times Y TMT Finance. The British newspaper said that the investment bank was only going to analyze the sale of part of the capital of CTIL, the company 50% owned by Telefónica and Vodafone, which groups its tower assets in the United Kingdom. TMT It extends this area to all the Spanish operator's towers, which exceed 50,000, of which 60% are distributed between Spain, Germany, Brazil and Germany. elxius, Telefónica's telecommunications infrastructure company, owns another 18,000 antennas.
The company headed by José María Álvarez-Pallete is considering several options to monetize these assets. The first would be to transfer those towers to Telxius, whose capital shares Telefónica with KKR and Pontegadea.
Another scenario is the sale by countries through several tenders, of which the divisions of Spain and Germany would be the first to be sold. Another possibility would be to sell these infrastructures by region, selling assets in Europe and Latin America separately.