Telefónica finalizes the sale of several data centers to Nabiax in exchange for 20% of the share capital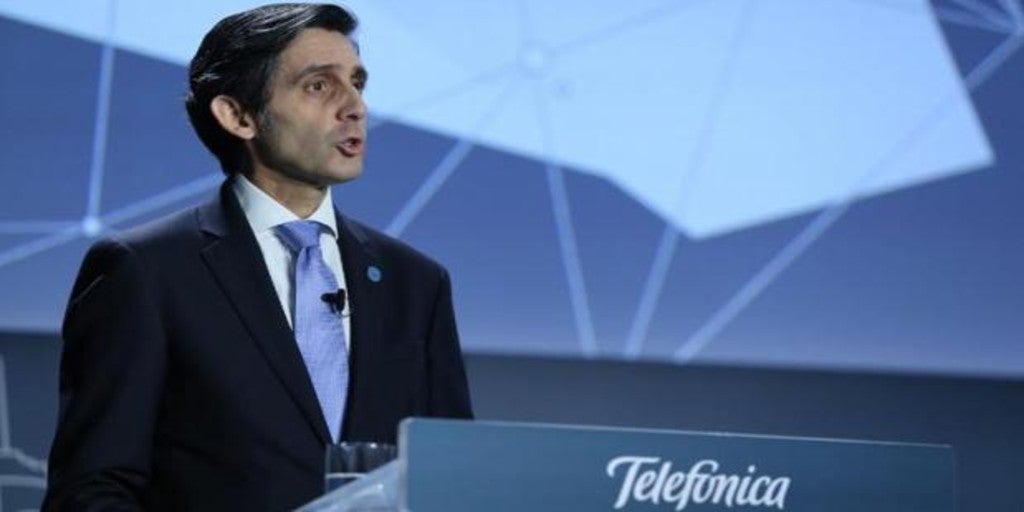 Madrid
Updated:
Keep

Telefónica maintains advanced negotiations for the sale of several data centers to Nabiax, the company created by the investment fund Asterion Industrial Partners after the purchase in 2019 of eleven data centers of the telecommunications operator for a total amount of 550 million euros.
Market sources have confirmed the existence of negotiations between both parties on this matter and they have indicated that the operation, which has been advanced by the newspapers 'Expansión' and 'El Economista', is well advanced, but is "still being negotiated."
If the conversations come to fruition, the operation could be closed in the next few days, before Telefónica presents its corresponding financial results to financial year 2020 next Thursday, February 25. Telefónica has refused to comment on market rumors.
The economic newspapers have published this Tuesday that the telecommunications operator will sell a total of four data centers to Asterion in an operation valued at around 100 million euros and in which the possibility of Telefónica being made in exchange with a 20% stake in Nabiax.
Nabiax is a data center colocation and hosting services company born in 2019 after the acquisition of these infrastructures from Telefónica by Asterion. The company currently operates in seven countries, as it has two data centers in Spain, another two in Argentina, Brazil and Peru; and one in Chile, the United States and Mexico.
The agreement reached two years ago between both parties also included the signing of a contract for the provision of housing services, so that Telefónica would continue to provide and manage the services that it has been offering to its clients from these 'data centers' and will maintain a direct relationship with them.