Telefónica finalizes an agreement to invest 5,000 million in a fiber subsidiary in Germany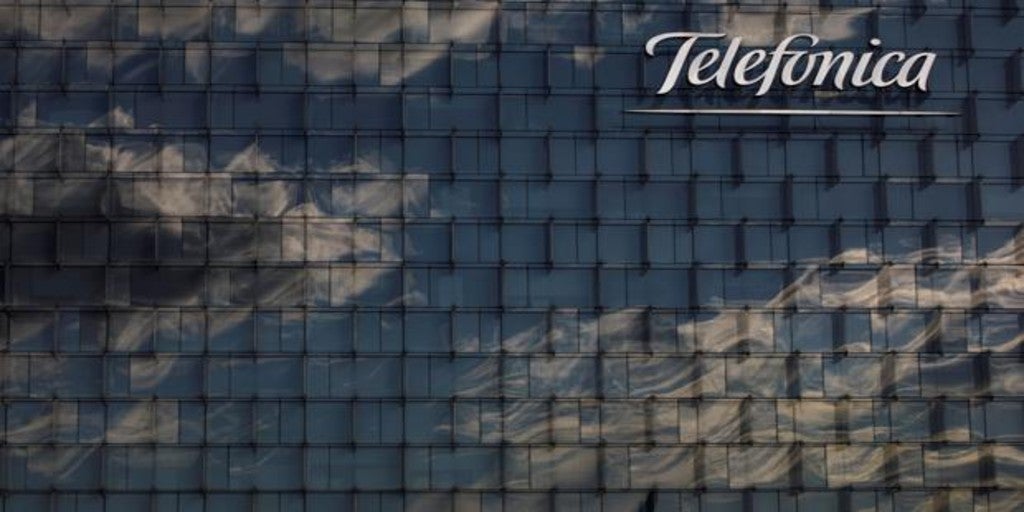 Madrid
Updated:
save

Telefónica last invest around 5 billion euros in a joint subsidiary for the deployment of fiber optics in Germany, in which it would have a minority position, sources close to the negotiation have informed EFE. The agreement could be closed even at the end of this month, according to the sources, who have not offered any further details.
The CEO of Telefónica, Ángel Vila, already advanced last July in the conference of analysts to present the results, when asked by a participant in the meeting, that the multinational was working on a financial structure for the creation of a fiber subsidiary in Germany.
Telefónica, which considers that Germany has the potential for fiber development, contemplated participating in this subsidiary through Telefónica Infra, the new infrastructure unit in accordance with last November's strategic plan.
Although Telefónica Deutschland – owned by Telefónica and through which it operates in Germany – could have a shareholding in this company, Telefónica's idea was for the operation to be carried out through Telefónica Infra.
The objective is deploy fiber in Germany in areas with less coverage, with a neutral model, wholesaler and open to financial partners, according to Vila said then.
Telefónica wants limited financial exposure in this project, according to Vila, who did not elaborate, although he pointed out that had received signs of interest in this initiative. The idea is that this project, which has been underway for months, does not involve the operator in consolidating debt.