Telefónica chooses Juniper for the security of its 5g network in Spain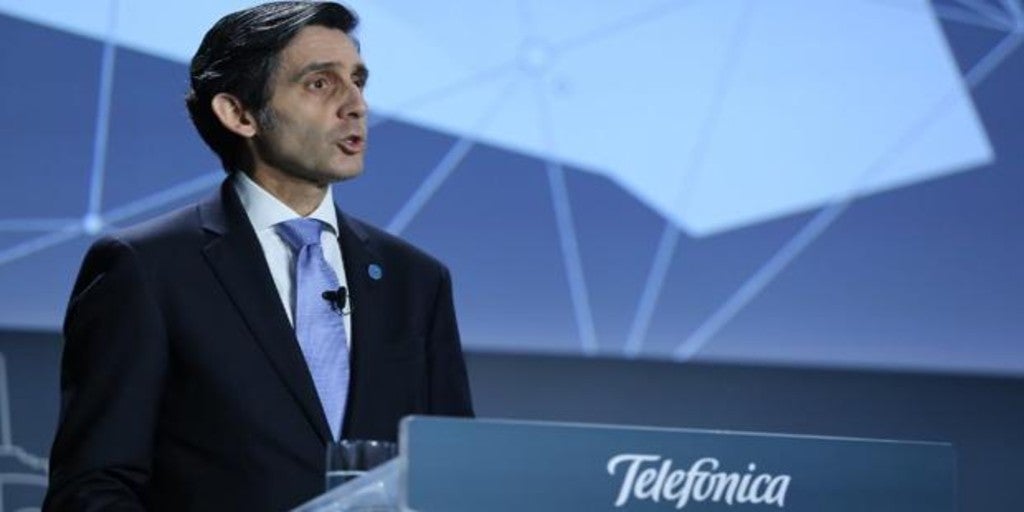 Updated:
save

Telefónica has chosen the American multinational Juniper Networks to secure your network 5G in Spain, the operator announced in a statement on Wednesday.
Telefónica will incorporate Juniper's Security Gateway (SecGW) SRX5800 security platform, a solution with Artificial intelligence that protects both traffic and infrastructure from new generation networks. Telefónica assures that it has opted for this platform "to ensure a high level of performance, scalability and integration of services."
The first telecommunications operator in Spain launched its deployment in September 5G in Spain and it plans to reach 75% of the population by the end of this year.
Juniper's platform allows the incorporation of additional services that reinforce security such as Network Address Translation (CGNAT) to solve the problem of shortage of IPv4 public addresses; Firewall; Intrusion Prevention System (IPS); Denial of Service (DoS) system in order to protect the network and its users against cyberattacks; Application Security; Virtual Private Network (IPSec); Unified Threat Management (UTM) or Quality of Service (QoS).
Likewise, third-generation Service Processing Cards (SPC3) will be used that provide greater speed and encryption in order to respond to the great need for aband width of 5G deployments. This family of cards is completed with fourth generation "IOC4" cards that support up to 480 Gbps and offer multiple connectivity options, from 10 GbE to 100 GbE.
«Safety and quality»
Joaquin Mata, Director General of Operations, Network and IT of Telefónica Spain, points out that "the deployment of our 5G network will offer a improved mobile experience for our clients, as well as new connectivity use cases such as IoT, augmented reality and others ». "We need to ensure that network traffic from all connected devices can move through our network safely without affecting network performance. By leveraging Juniper's low-latency security platform, we can be sure, regardless of scale, that our 5G network will be secure now and in the future as well as providing the necessary quality for businesses and individuals alike, "adds Mata.
For its part, Raj yavatkar, Head of Technology at Juniper Networks, has indicated that "to better combat and contain threats to security in a modern mobile network, telecommunications operators such as Telefónica are working to ensure that security is integrated throughout the network." "Juniper's Security Gateway can help provide peace of mind as well as regulatory compliance for currently growing 5G networks, while ensuring that network performance is maintained," says the executive of the Sunnyvale-based multinational ( California).