Telefónica buys 50% of Prosegur's alarm business in Spain for 300 million euros | Economy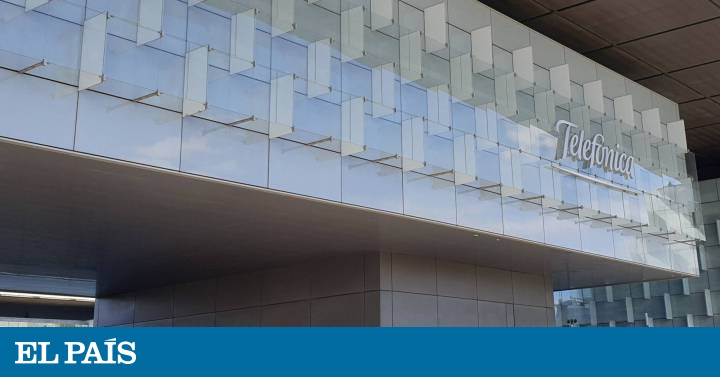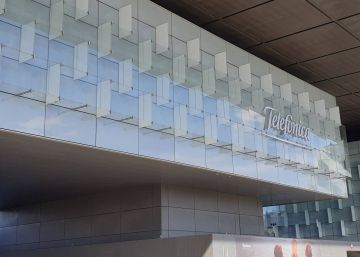 Telefónica and Prosegur have reached an agreement whereby the operator acquires a 50% stake in Prosegur's alarm business in Spain, valued at around 300 million euros, both Telefónica companies reported Tuesday in a statement.
The company has explained that the price could be paid, in whole or in part, in treasury shares, and Prosegur becomes a shareholder of Telefónica. With this alliance, both entities want to accelerate the development of the alarm business in Spain and evolve the offer of residential and business security services through the generation of innovative solutions for the client and the contribution of the complementary capabilities of both companies, as he points out the note.
Business growth
In recent years, the Spanish alarm market has experienced significant growth rates. This trend is expected to increase over the next few years due to the fundamental role that security will play in the connected home.
"The collaboration between Prosegur and Telefónica aims to capture this opportunity, given the great strategic fit and the complementarity of the contributions of both partners, leading to an association with a vocation to lead the growth of this sector," they explain from the operator. "The alliance will also be leveraged on the high distribution capacity, resources and commercial capillarity of the telecommunications group to significantly accelerate the development of this market," they say.
The two companies have also agreed to explore opportunities for collaboration between their Venture Capital units: Prosegur Tech Ventures and Telefónica Open Future.
Christian Gut, CEO of Prosegur trusts that "together with Telefónica we will work to develop a new proposal for much more complete and innovative services for our customers." Meanwhile, Ángel Vilá, CEO of Telefónica, says that for the company, "Having a partner like Prosegur will allow us to continue moving forward, more quickly, in our ambition to be more and more present in the lives of our clients, with a greater offer of home services."