Telefónica and Meliá work on the first 5G hotel in Spain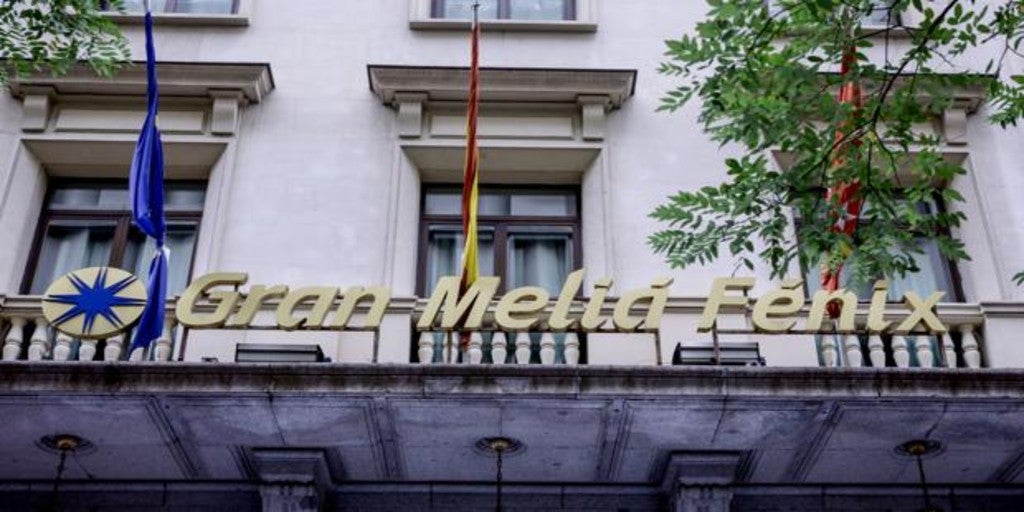 Madrid
Updated:
save

Among the many 5G pilot projects being developed in Spain by the main telephony operators with a view to the deployment of this new technology in the next two years, highlights the joint initiative between Meliá Hotels and Telefónica whereby the former makes the Meliá Madrid Serrano (calle Claudio Coello, 139) available to the telecom to make it the first 5G hotel in Spain. Ericsson, Intel and Lingmo International also collaborate with the telco.
«What we are looking for with these pilots is assess together with the client what is useful or not useful »says the person in charge of this program at Telefónica Juan Cambeiro. Specifically, the project consists of the installation of 5G coverage inside the hotel, in the meeting area and on the first floor. This will allow the establishment to have "Various virtual mobile networks", operating autonomously, thanks to the 5G network slicing. In other words, thousands of guests will be able to connect to the public network without this impacting the quality of mobile telephony or the hundreds of attendees at a congress or event will be able to have their own "subnet", without slowing down the benefits of the that the rest of the public is connected.
"On a practical level, the hotel systems will have guaranteed capacity: that is the fundamental utility, regardless of saturation," says Cambeiro, who points out that employees may have their own network or critical systems. "These subnets act as watertight spaces", Add.
Simultaneous translation
The other big leg of this project is the implementation of a simultaneous translation service, "That it will not require the installation of anything physical and that it will start from the 5G coverage and that, in the future, it will only require subscribing," adds the representative of Telefónica.
In this sense, together with Meliá and Lingmo International, which provides the specific software, three basic scenarios are envisaged: two people speaking face to face, an intervention in real time during an event or congress and a request from one of the rooms. In all these situations, none of the people knows a common language and you should use this real-time translation service, which will have a text version that is sent to the mobile phone to facilitate understanding. A feature based on existing app and it will be done in milliseconds, thanks to the "low latency or immediacy of communications through 5G", they say from Telefónica.
The Spanish telecom hopes to incorporate these new features into its future portfolio for companies, related to 5G. In any case, Cambeiro points out, it will require the installation of a greater number of data centers physically close to the customer.