Telefónica acquires part of the 5G spectrum in Brazil for 65 million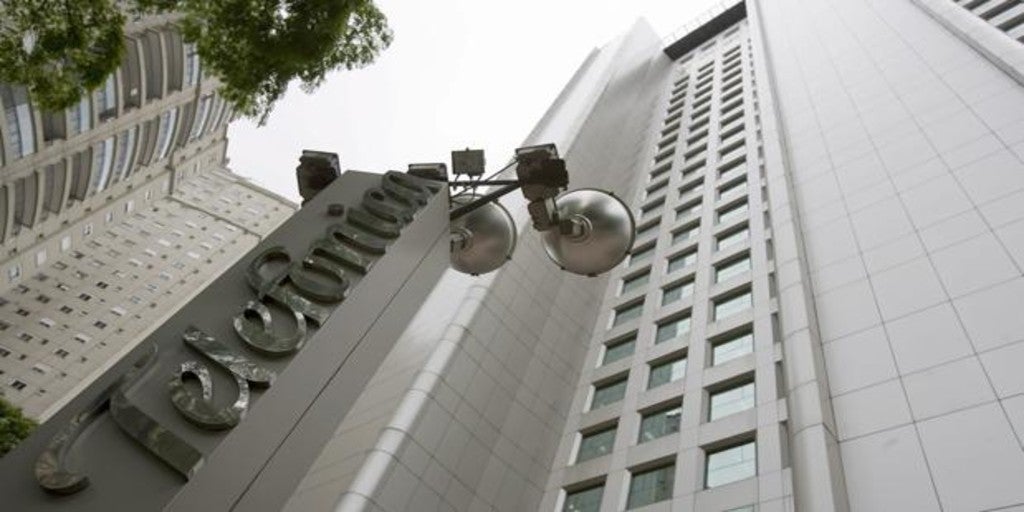 Madrid
Updated:
Keep

Telefónica was awarded this Thursday for 420 million reais (65 million euros) a lot of spectrum destined for 5G in the 3.5 GHz band in the Brazilian frequency auction which has started this Thursday.
The company does this with one of the 80 MHz regional batches in the main strip for the development of 5G in the South American country for which you have paid 30% more than your starting price.
The block carries Obligations to install base stations in a minimum proportion of one per 10,000 inhabitants, as well as solving the problems that may arise for the reception of free-to-air television to those affected.
Likewise, it must participate in the implementation of the Integrated and Sustainable Amazon Program (PAIS) and in the Private Communication Network project of the Federal Public Administration.
Together with Telefónica, they have obtained equivalent blocks Claro and Telecom Italia, its two main rivals, who have paid respectively 338 million reais and 351 million reais (52 and 54 million euros), 5.18% and 9.22% above the starting prices.
The reason why the Telefónica band is more expensive is because it is the one in the middle with what has the possibility of reaching agreements to share network and continue to maintain its continuous spectrum with its two competitors. The auction is ongoing and it is expected to end this friday when the regional strips are also auctioned, as well as those that are left deserted in a first round.