Telecos expand business: loans, health and energy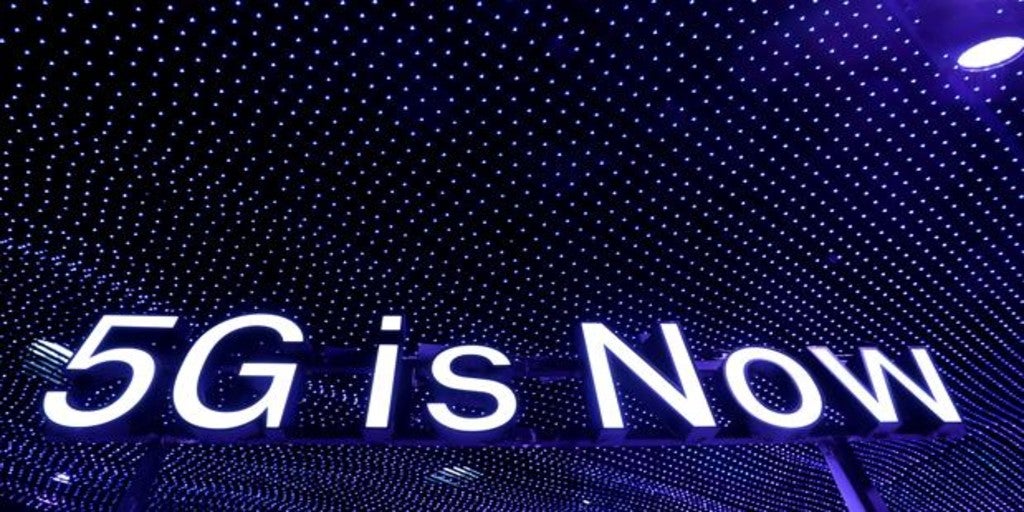 Madrid
Updated:
save

With the 5G race (Telefónica, Vodafone, Orange and MásMovil) in the background and with an eye on the "internet of things" (IoT), the main telecos in Spain (Telefónica, Vodafone, Orange, MásMóvil and Euskaltel) are exploring new lines of business. Financial services, energy, insurance, security, and even business consulting are areas in which telcos are penetrating to add added value to their offering and prepare the ground for the "new cloud" (or "Edge Computing") that will allow more autonomy to the devices after the 5G deployment. In the words of Alberto de Torres, ESIC professor and general director of Nektiu, for «the operators connectivity will end up being something residual » since, in his opinion, they are taking advantage of their proximity to the customer as a "competitive advantage" to enrich their value offer in the face of "Edge Computing".
In the case of Telefónica, the operator led by José María Álvarez-Pallete, «one out of every ten Fusión clients enjoys services in new growth spaces, beyond communications and entertainment, "company sources highlight.
The teleco already offers its clients financial services through "Movistar Money" through which they can request consumer loans (travel, renovations, vehicle purchases) of up to 4,000 euros. By this modality they have been granted more than 30,000 loans (about 80 million euros). The teleco also offers the possibility of having a connection in your car ("Movistar Car") or, in the field of security, the possibility of hiring a alarm for homes and offices or a protection service outside of these ("ContiGo"). Option to which more than 10,000 homes and offices are welcomed, through Movistar Prosegur Alarmas, formed in March of this year.
Another area is health, where a week ago he signed an agreement with the American Teladoc Health to develop "Movistar Salud" (telemedicine) and energy self-consumption with solar panels.
Mobile banking
In the financial field, "Orange Bank", the online bank of the French operator, landed in Spain at the end of last year after France was created two years ago. Consumer credits or immediate free transfers, this mobile entity had until July of this year with more than 30,000 clients and hopes to reach one million in a decade. Among its novelties, the first card in the Eurozone without numbers or sensitive data. On the other hand, the telecoms company also enters into insurance contracting through its alliance with Zurich.
Financial services also offers "Yoigo" (MásMóvil), through the credit card "Yoicard" obtained by financing the purchase of a mobile phone with the MásMóvil brand. Another of the flagships of the fourth Spanish telecom company, recently acquired by investment funds KKR, Cinven and Providence, «Pepephone», distributes one hundred percent renewable energy through «PepeEnergy» to individuals.
For its part, from Vodafone Company sources have explained that their strategy is to focus on the deployment of 5G and the IoT ("internet of things"), two technologies that they confirm that will revolutionize all economic sectors. In this sense, the British operator launched the "Vodafone Businsess" together with Accenture to offer managed security services for SMEs and large companies.
Artificial Intelligence (AI)
From the Euskaltel group, they created a new division last summer "BAI Analytics" focused on advising companies for the use of Artificial Intelligence (AI). In the words of Ignacio Vilaplana, Lead Data Scientist at Euskaltel, the goal is "to bring artificial intelligence to smaller and smaller companies, so that they can generate value in their business and greater income". In this regard, Vilaplana highlights that "We cover the entire life cycle of AI projects." A service open "to any type of company, whether or not it is a Euskatel customer", and which is already attracting customers outside of Spain.