Telecinco withdraws 'Top Star' from Friday night and uses its safe value to stand up to 'La voz kids'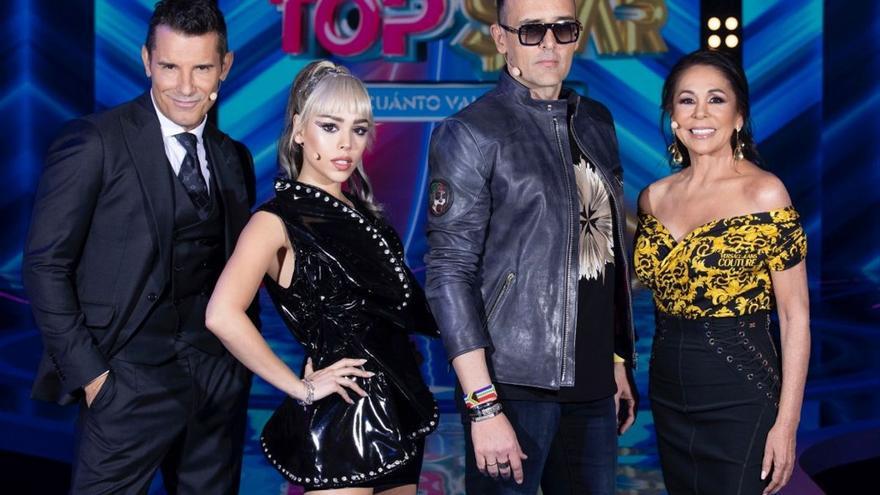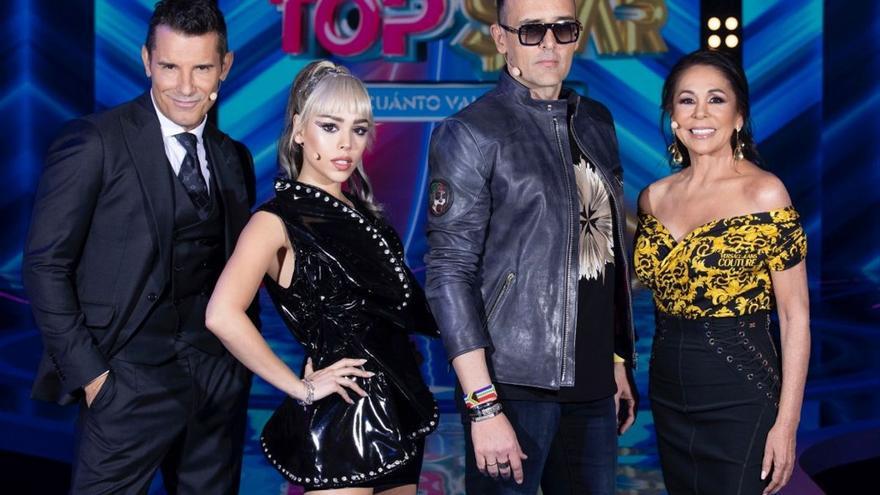 The results of the first two deliveries of 'Top Star: How Much Is Your Voice Worth?' has forced Telecinco to make a drastic decision. The chain of Mediaset withdraws for the moment the musical talent presented by Jesús Vázquez, although he continues to record new installments, as revealed by the audiovisual group in its official account of Twitter.
At the moment and although it is unknown if it will return to this strip, Telecinco has decided to double the emissions of the 'Deluxe', one of the safest values ​​of its programming, to compete against the new installment of blind auditions of' La voz kids' on Telecinco.
This decision comes after 'Top Star: How much is your voice worth?' land in Telecinco without making much noise. The Fremantle and Telecinco format premiered with a 11.2% audience share and 1,523,000 viewers, down to 9.3% and 1,130,000 in its second installment, both times becoming the second most viewed option with a great distance from the first.
Specifically, with these audience results, the Telecinco program has not been able to face the new edition of 'La voz kids', which led with 22.5% and 2,793,000 and 23.4% and 2,817,000 in his first two and only direct confrontations on Friday night.