Telecinco withdraws 'Save me' this Wednesday to overturn with the decisive match of Spain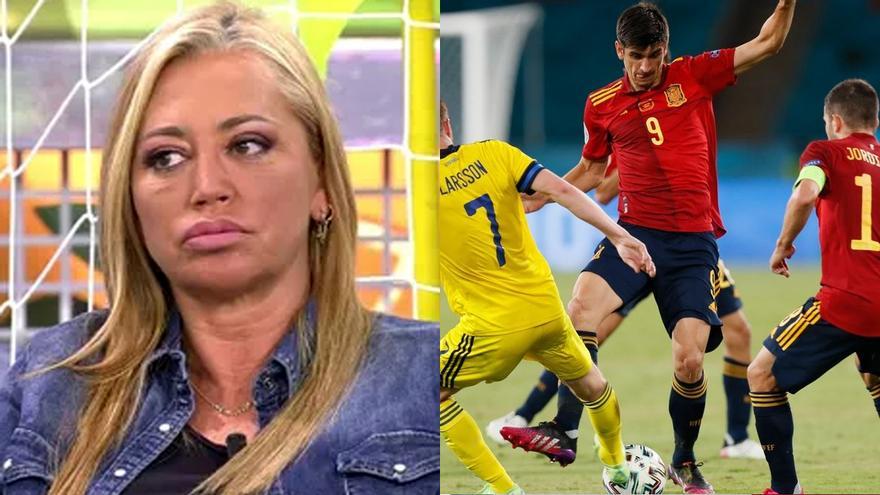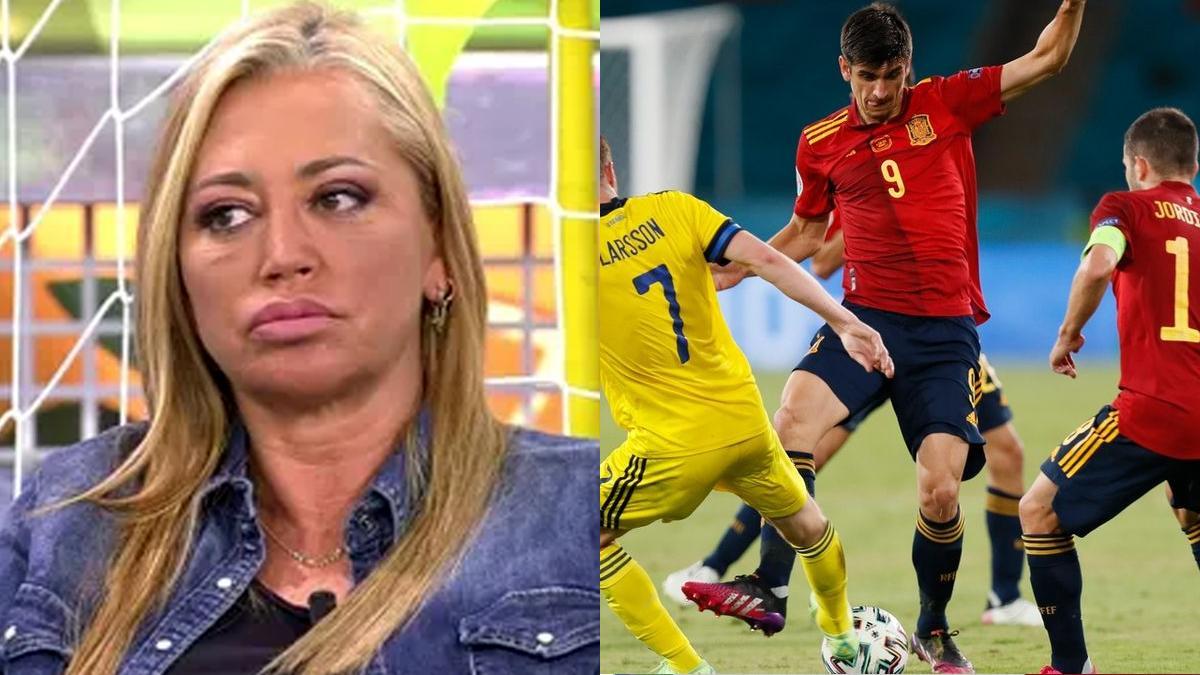 The tertullians of 'Save me'You will be able to enjoy a free afternoon this Wednesday. Telecinco dispenses with the program Jorge Javier Vazquez on the occasion of deciding match of Spain against Slovakia, which will begin at 6:00 p.m. After two consecutive draws, those of Luis Enrique must seek victory to ensure the pass to the round of 16 in the Euro 2021.
The space of the heart disappears for one day from the program to make way for the meeting, which will be held at La Cartuja in Seville. The match will feature the narration of Manu Carreño and with comments from Kiko Narváez, José Antonio Camacho, Ricardo Reyes and Matías Prats.
The Eurocup alters Telecinco's afternoon for the first time, since until now the evening games have been seen through Four. The group also withdraws' Sálvame 'from the strip from 4:00 p.m. to 6:00 p.m., which will be occupied by the previous' La Eurocopa: Juntos En Mediaset'. During those two hours, the commentators will analyze the atmosphere that is breathed in the stadium, as well as the possibilities of the Spanish team after his stumbling blocks against Sweden and Poland.
After the Spain-Slovakia, football will continue from 8:00 p.m. At that moment the space prior to the meeting between Portugal and France, which will start at 9:00 p.m. on Telecinco.
'Survivors', at 23:00
Non-sports entertainment will return to the main Mediaset network around at 11:00 pm with the new weekly gala of 'Survivors 2021 ', captained by Jorge Javier Vázquez. As happened last week, the reality show will begin in Cuatro at 9:45 p.m. and will jump to Telecinco when the game ends.