Telecinco withdraws 'High tension' in desperation and advances its prime time to stop 'Pasapalabra'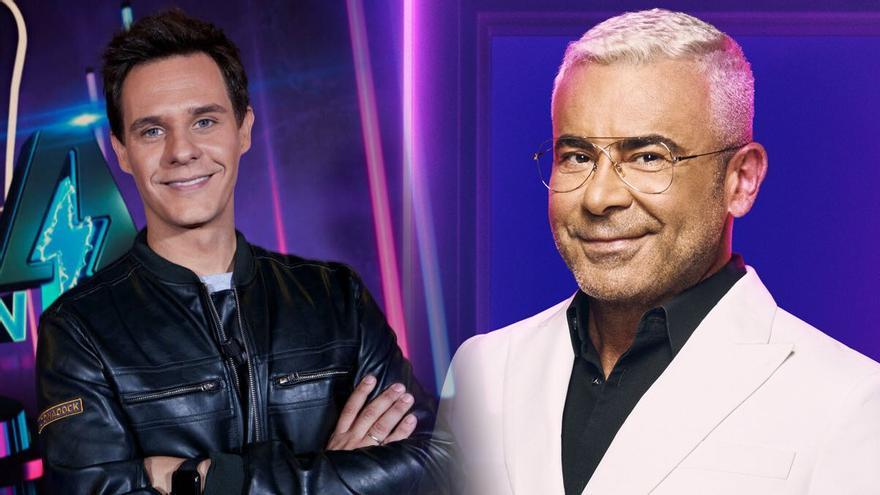 Mediaset has surprised during the afternoon of this Thursday by communicating an important change that affects its nightly programming. Coinciding with the premiere of 'Secret Story', its stellar bet for the fall, the communication group will advance from next week the start and end of its stellar contents of the night, starting these at 8:00 p.m. to fight against 'Pass word'.
This new schedule will open from next Tuesday with the gala 'Secret Story: countdown', Presented by Carlos Sobera first in Telecinco and then in Four. The prime time edition of 'News telecinco' with Pedro Piqueras it will remain at its usual time and duration, at 9:00 p.m., after which the channel will continue with its planned programming offer.
It is a desperate move that fully affects 'High voltage'. The contest Christian Galvez ends its career in Telecinco to make the jump to Cuatro, where it will be broadcast at 12:45 hours starting next Monday. The strip that he leaves free will be occupied by his prime time bets, the last trick of the chain to try to stop the success of 'Pasapalabra' in Antenna 3.