Telecinco trusts Lidia Torrent, who joins the team of presenters of 'Secret Story'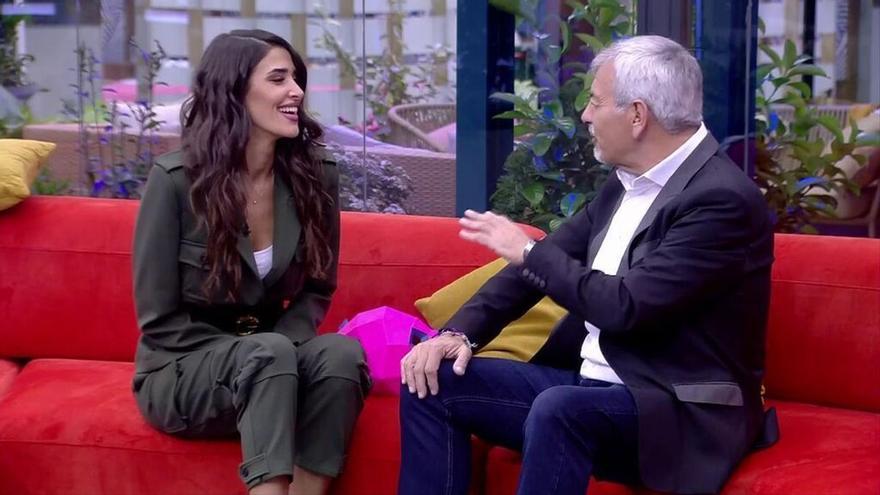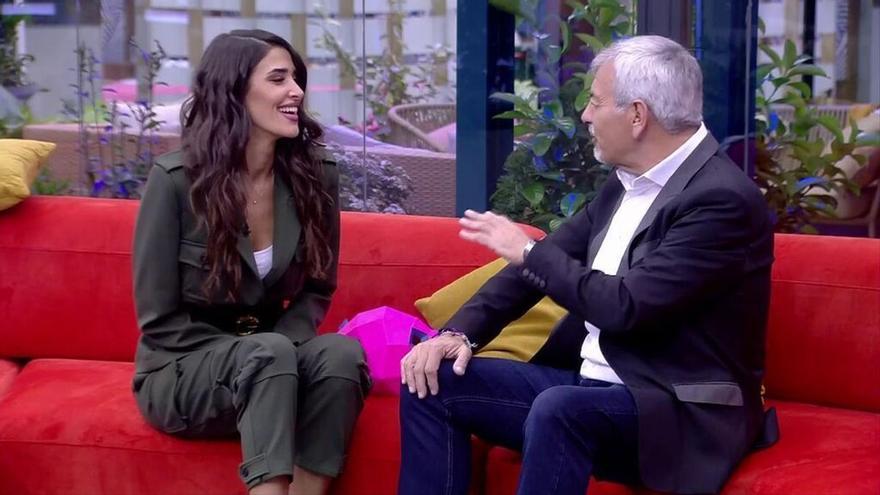 'Secret Story' adds a new face to its team of presenters. Beside Charles Sovereign, in charge of conducting the main galas on Thursdays -this week Wednesday because of football-, Toni Moreno, which hosts the Sunday debates, and Sandra Barneda, Tuesday shows, now join Lydia Torrent.
Telecinco has trusted the waitress of 'first dates', which thus makes the leap to hosting a solo program. Torrent will be in charge of presenting the 'Last hour', the space of reality show which is usually broadcast in the access prime time of any day that there is no gala.
The presenter appeared for the first time yesterday in the special that Carlos Sobera presented after the match. The presenter, who went to the house of secrets, announced that it was "one of the most famous faces in the country."
Finally, Lidia Torrent took off her mask and the presenter announced her work: "From now on, he will also take care of the last hour of everything that happens in the house". In this way, Lydia replaces Lara Alvarez, that during the last edition of the reality show he was in charge of said space.