Telecinco stays with Calleja and sends 'The debate of temptations' to Cuatro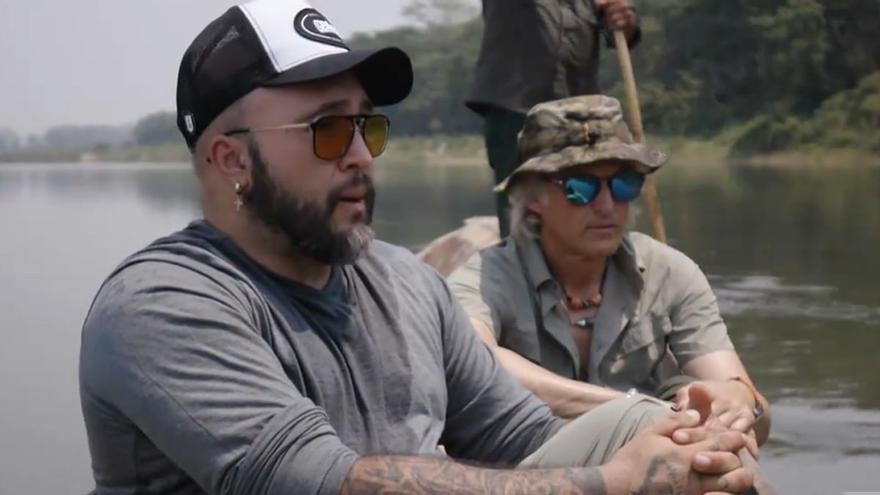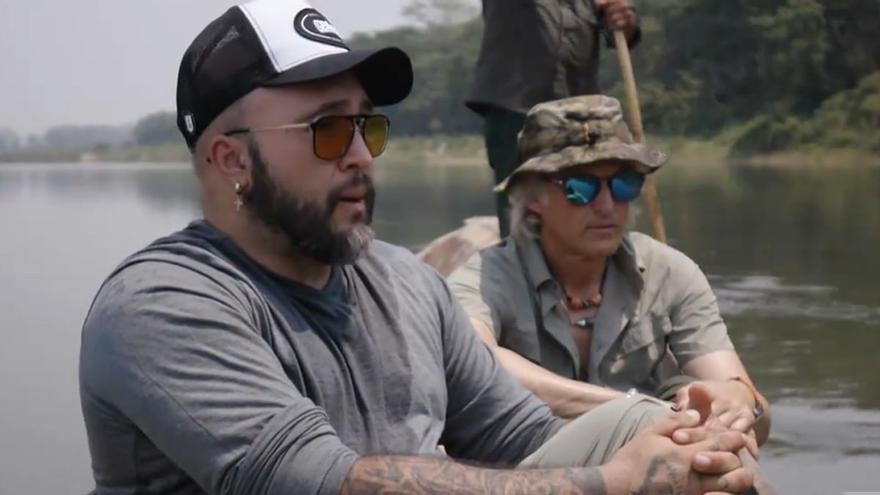 New programming exchange in Mediaset. For the third week in a row, Telecinco relegates the debate of 'Secret Story'to the late night strip to continue betting on 'Planet Calleja', that last week he led with his special from La Palma with Saul Craviotto. This Sunday, December 5, the group's main network will premiere the new season of the format presented by Jesus Calleja.
With this movement, Telecinco snatches Four one of its star products with the aim of strengthening its prime time audiences. The first installment of the new season will feature Kiko rivera like invited. A few months ago, when he still had a null relationship with his mother, Isabel Pantoja, traveled to Nepal with the Leonese.
The chain advances that the DJ was trapped in Nepal by a bureaucratic error about the hours in which the PCR, which forced him to stay one more day in the Asian country.
'The debate of temptations' returns to Cuatro
The jump from 'Planeta Calleja' to Telecinco is not the only change on the Mediaset grid. After their poor results in the main channel, the debate of 'The island of temptations' will return to Four starting next week. The space presented by Sandra Barneda It will continue to air on Monday night, but will begin at 10:45 p.m.
'The debate of temptations' has not managed to stand out since its premiere in November, registering data around 10% of screen share compared to the unbeatable'Masterchef Celebrity'. Telecinco will replace the program next Monday with '50 darker shades', a film starring Jamie Dornan and Dakota Johnson.