Telecinco reveals the complete list of participants of 'The Last Temptation'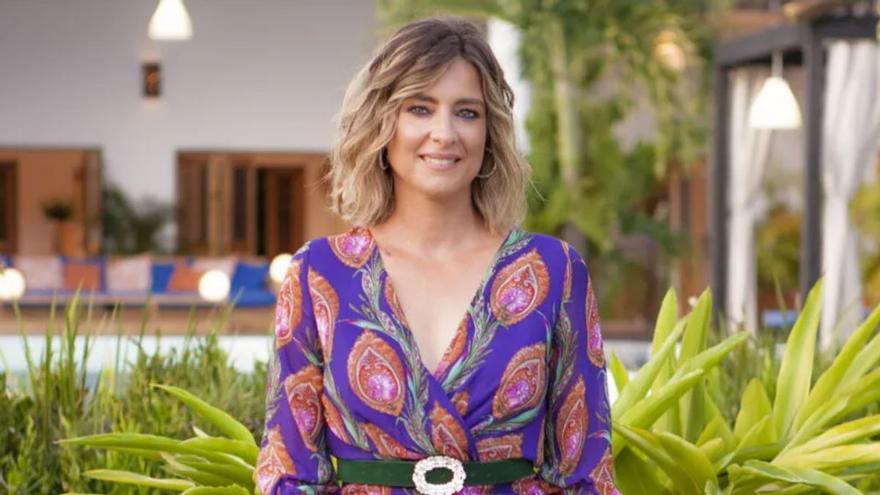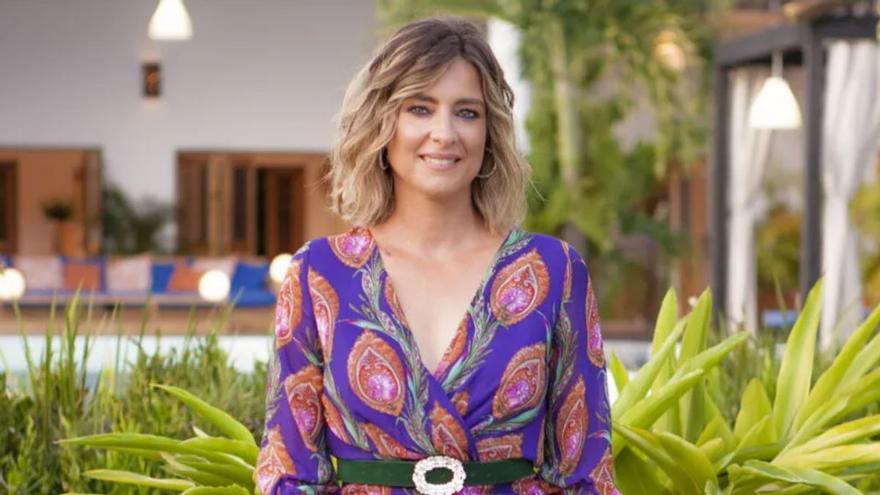 Little by little we are getting to know more details of 'The Last Temptation', one of the highlights of Telecinco for the fall with 'Secret Story'. The chain has unveiled this Thursday the list of participants of the first international sequel to 'The Island of Temptations', made up of some of the faces that had the most to talk about during their respective editions.
Fani, Christofer and Andrea (with Roberto, his current partner), from the first installment of the format; Lester, Patri and Mayka (and Alejandro, his current partner), from the second; and Isaac and Lucia, of the third, they will submit the strength of their relationships to the renewed dynamics that this new version of the successful reality show will propose to them, which will also be presented by Sandra Barneda.
A few days ago the recordings of 'The Last Temptation' ended in the Dominican Republic, the same setting in which the main reality show is set. On this occasion, the participants will live a different experience from the one they starred in 'The island of temptations', showing where your relationships are. In addition, they will be able to know if the sentimental decisions they made after their passage through the program have been correct or not.
In addition, they will also be part of this format other former participants well known by the followers of the reality show: Manuel, Gonzalo, Jesús, Marta, Marina, Pablo, Cristian, Stefany, Óscar, Julián and Bela, among others. All of them will try to resolve pending issues.