Telecinco returns to be the leader in March but Antena 3 sweeps in prime time for the eighth consecutive month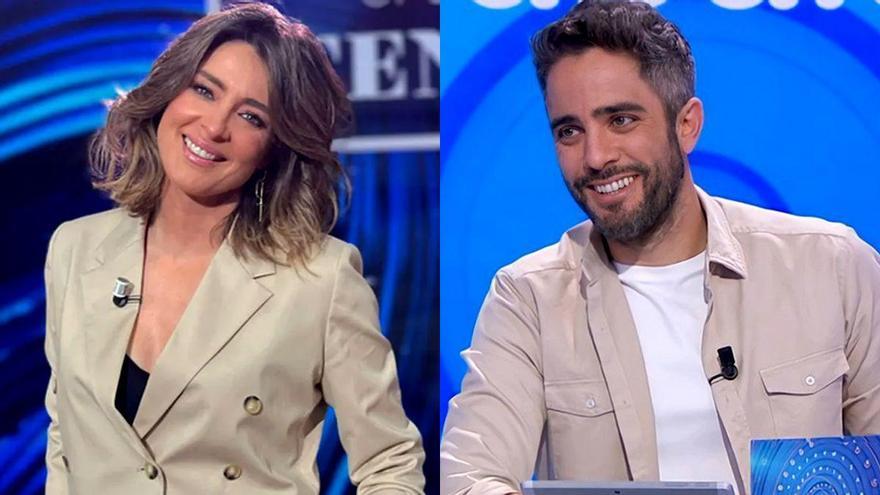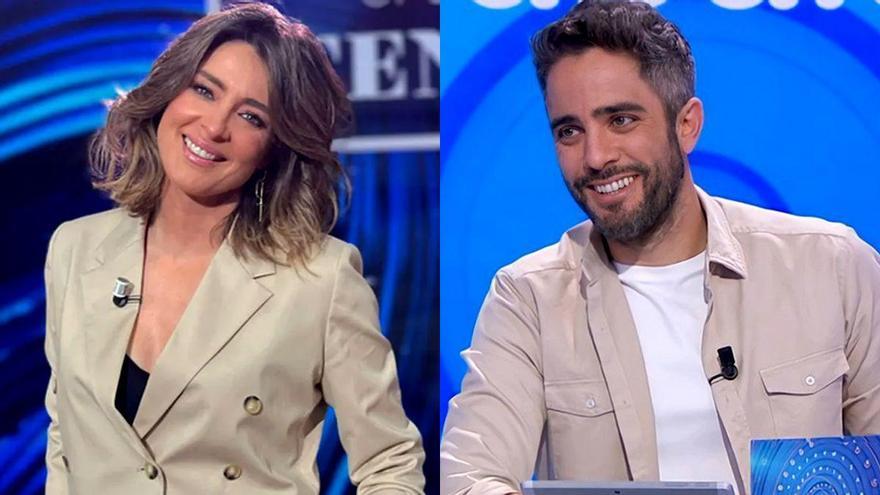 Telecinco he already has 31 consecutive months of leadership. Mediaset's main chain is the most watched in March with an average of 16.3% screen share, which represents a significant rise of 1.1 points compared to February. It is also his best result since June 2016.
'The island of temptations' (26.5%), 'Got talent' (20.5%) and the documentary by Rocio Carrasco (30.3%), which is achieving a significant social impact, are responsible for this success along with other daytime bets such as 'Ana Rosa's program' and 'Save me'.
Antenna 3 keep going strong and signs its best month in seven years with a 14.4% share. The Atresmedia channel grew one tenth and remains unbeatable in prime time (17%), a time that it leads for the eighth consecutive month.
'Pass word' achieves the best share of its history (25.1%) with more than 3.5 million viewers, while 'The anthill' it reaches its monthly historical maximum (17.5% and more than 3 million). 'Antena 3 News', together with the turks 'Woman' and 'My daughter', have been another of its main assets in March.
The 1 does not raise its head with 8.7% on average, surpassing by only one tenth the historical minimum that it harvested in February. Below is the sixth, which loses two tenths but gets a good 6.8% share in the month of its 15th anniversary. The green chain exceeds for the 33rd consecutive month Four, which falls one tenth compared to February and ends the month with a cold 5% fee.
Leadership
As Barlovento Comunicación collects in its monthly report, the leaderships by targets are distributed as follows: Telecinco is a leader in women, in the 13 to 64 age groups, as well as in the 'Target Comercial'. Antena 3 leads in men and in those over 64 years of age. Again this month, the leading option for children ages 4 to 12 is the set of 'Payment Topics'.
By regions: Telecinco leads in Andalusia, the Basque Country, Galicia, Madrid, the Canary Islands, Asturias, the Balearic Islands, Murcia and 'Rest', while Antena 3 is the leading network in Valencia, Castilla La Mancha, Aragón and Castilla y León. TV3 remains the leading channel in Catalonia.
By time slots: Telecinco is a leader in the morning, afternoon and late-night. Antena 3 leads the desktop and the 'primetime'. For its part, the 'Payment Themes' are the most viewed option at dawn. By days of the week: Telecinco leads all the days except for Tuesdays in favor of Antena 3.
Television consumption
The total consumption for this month is 3 hours and 53 minutes per day per person, 53 minutes less than in March 2020.
Consumption in Linear is 225 minutes (97% TTV) and Deferred adds 9 minutes (4% TTV), a total of 233 minutes per person per day (3 hours and 53 minutes).
By targets, those who spend the most time a day watching television are, by sex, women (4 hours and 12 minutes on average daily) and by age group, those over 64 years of age (with 6 hours and 37 minutes of average per person per day).
Autonomous
The set of the Autonomous average 8.2% screen share (-0.3).
The regional ranking by screen share is led by TV3 (14.7%), ETB2 (10.5%), TVG (9.8%), Aragón TV (9.8%), Canal Sur (7.3 %), TPA (6.4%), TV Canarias (6.3%), CMM (6%), Canal Extremadura (6%) and Telemadrid (5.3%).
The private autonomic sign 0.3%.
La 7 (CyL) (1.3%) continues as the most watched channel in this group, followed by La 8 (CyL) (0.8%) and 8TV (CAT) (0.7%).
Payment topics
The set of Topics signs the 8.2% screen share (-0.3).