Telecinco reacts to the return of 'Mask singer': moves 'Conexion Honduras' to Monday to premiere 'Bohemian Rapsody'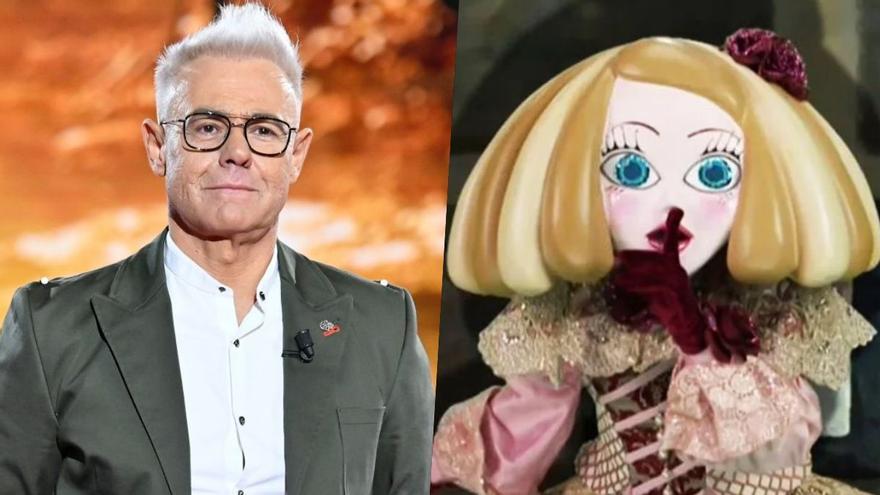 The second edition of 'Mask Singer: Guess who sings' in Antenna 3 he already has his first great rival. Telecinco has decided to move to Monday night 'Survivors 2021: Honduras Connection', the debate presented by Jordi González, leaving its place at the premiere of 'Bohemian Rhapsody'.
In this way and after an intense promotion in recent days, The main channel of Mediaset broadcasts this Sunday, May 16, the film that narrates the musical trajectory of Freddy Mercury and his companions of The Queen, also becoming the new rival of 'My daughter' (Antena 3), of the film screening of La 1 de TVE and the new deliveries of 'Saved',' The objective '(laSexta) and' Planeta Calleja '(Four).
In terms of audience data, 'My daughter' achieved its third consecutive victory last Sunday. The Turkish series of Antena 3 recorded a 16.4% audience share and 2,562,000 viewers on average, a point and a half above 'Survivors 2021: Honduras Connection' in its band of strict competition (14.9% and 2,429,000 followers).
The reality show presented by Jordi González fell again by 1.4 percentage points, averaging 17.5% and 2,048,000 followers until its completion at almost two in the morning. After these two great offers were the rest. The 'Movie of the week' with 'Rambo: Last Blood' achieved 9% and 1,494,000 faithful in La 1 de TVE while, in its battle of premieres, the first episode of 'Planeta Calleja' with Miguel Ángel Revilla ( 7.8% and 1,334,000) won the delivery of 'Saved' starring Isabel Díaz Ayuso (7.3% and 1,238,000).