Telecinco postpones 'Gran Hernano VIP 8' and buys the reality show 'Secret Story' for autumn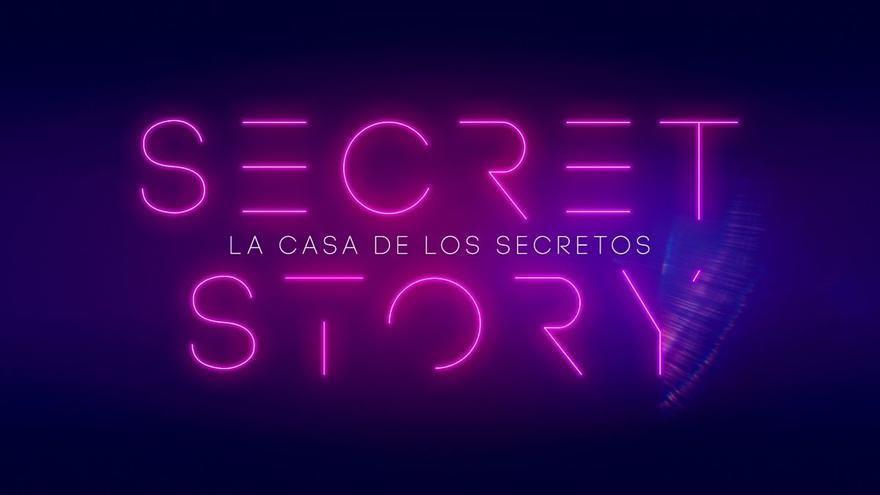 Important changes in Mediaset's strategy for the next television season. The audiovisual group has announced this Friday that prepares the Spanish adaptation of 'Secret Story', his new reality series with Zeppelin, which will hit the programming of its channels next fall.
To be more exact, Mediaset will develop the first version 'Celebrity' in the history of this format similar to 'Big Brother VIP', whose eighth edition is postponed without an exact date of issue. The company clarifies in the press release that the Banijay Iberia production company also continues to work on the return of the reality show after more than a year and a half of rest.
The arrival of 'Secret Story' in Spain changes the initial plans for the eighth edition of 'GH VIP', which was expected this fall. With this new bet, Mediaset postpones the return of the reality show without an exact date, although clarifying in the press release that its production continues.
This is 'Secret Story', the new reality from Mediaset and Zeppelin
'Secret Story' is a reality show of French origin in which a group of contestants, each with their own secret, live together in a large house surrounded by camera and isolated from the outside. The mission of all of them is to keep their secret hidden from all the other housemates, a premise similar to the one that occurred during the first weeks of 'Big Brother 16'.
Each contestant enters the house with a pot of cash, which they will keep if none of their other companions can. guess their secret, something that will be very complicated inside this house full of mystery and undisclosed rooms. The clues to the secrets are scattered everywhere, depending on each inhabitant to use their intuition to discover the secret of the others.
Keeping their secrets hidden is only half the challenge, as to win 'Secret Story' they must also avoid being kicked out by the audience. After weeks of deliberation and suspense, the contestant surpasses the televotes weekly will be proclaimed the winner of the program.