Telecinco opts for 'Deluxe' to compete with 'La Voz Kids' and 'El sergento de Hierro'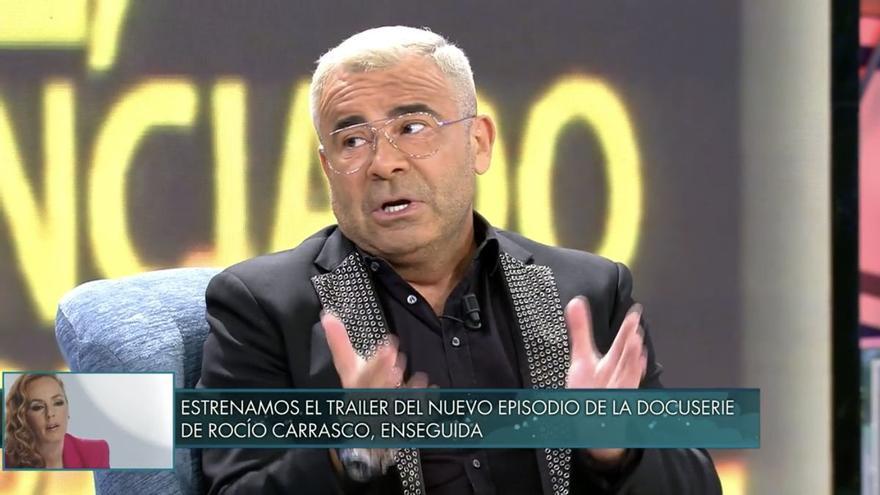 The blind auditions of 'The voice Kids' They return tonight (10:10 p.m.) to Antenna 3. On this occasion, among the participants tonight will be Alison, who is presenting for the third time on the program. He will improvise a song to thank that he has returned and will also take the opportunity to sing with David Bisbal his song, 'My princess'.
After the timid results that 'Top star' achieved in its first two installments, for its part, Telecinco doubles this Friday (at 10:00 p.m.) the emissions of the 'Deluxe' to compete against 'La voz kids'. On this occasion, María Teresa Campos returns to the set of the space.
Clint Eastwood, in La 1
The 1 TVE broadcasts tonight (10:10 p.m.) a new screening of 'El Hierro sergeant'. Sergeant Tom Highway, a veteran of the Vietnam and Korean wars, returns to the United States to carry out a far from easy mission: instruct a group of unmotivated and undisciplined rookies to turn them into true Marines.
A new pass from 'The Maze Runner: The Death Cure' will be the bet of Four for the night (22:00 hours) of this Friday. Thomas can't trust CRUEL. The organization erased his memories and locked him in the Labyrinth. Then he left him on the brink of death, in the Desert. And they separated him from the Inhabitants, his only friends. Now CRUEL ensures that the time for lies is over. With all the information he gathered from the Trials, he is in a position to advance the cure for the Flare. But Thomas must go through the Final Test. Will you survive the procedure? Is it true that the lies are finished? Perhaps the truth is even more terrible … a lethal solution, with no return.
The Louse is the target of the 'Investigation Team'
In addition, in laSexta, 'Research team' investigates the criminal career of Jonathan Moñiz, alias El Piojo, and his brother Miguel Ángel in the Valdemoro prison, two brothers who question the security measures of our prison system. In their escape, the fugitives receive help from outside, but what about inside the jail? Who are Los Moñiz? El Piojo is an ace at the wheel and his brother is the presumed brain of a gang of aluniceros that has spread panic in the most expensive commercial areas of Spain. Vehicles crash into jewelers, dealerships and luxury brand stores, and in just 3 minutes they loot them, taking loot of up to 800,000 euros.