Telecinco now moves the 'Deluxe' to Sunday to compete against 'Inocentes' and 'My daughter'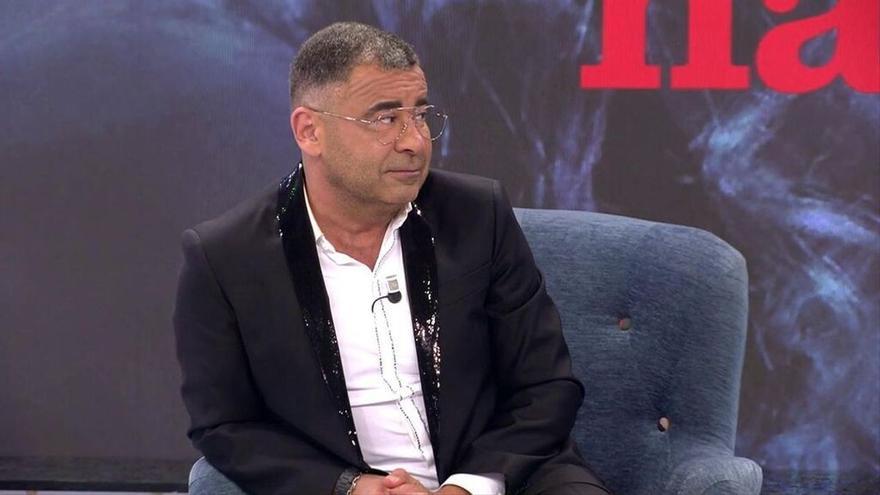 Continues the dance of days of emission of the programs of Telecinco to torpedo Antena 3. Tonight, The chain broadcasts the final of 'Survivors' for the first time on a Friday in order to compete directly with that of 'The voice Kids' in the rival chain, reason why the 'Deluxe', that had happened recently to Friday night, had remained outside the programming.
Although it was expected that the talk show would return to Saturday, its usual day in recent years, the network is once again surprising and take the 'Deluxe' to Sunday night, thus keeping 'See you again' on Saturday night.
This strategy responds to a new attempt to compete head-on with Antena 3's strongest bet. The chain plans to broadcast a new episode of the successful Turkish soap opera 'My daughter' together with the definitive premiere of 'Inocentes', which did not have the support of the public yesterday in its advance.
It should be remembered that these sudden changes have caused Jorge Javier Vázquez is going to miss the final gala of 'Survivors' that is broadcast tonight. The presenter had already planned to act with his role, so it will have to be Carlos Sobera who will lead the final for the first time.