Telecinco makes the 'Idol Kids' jury official: Omar Montes, Ana Mena and Camela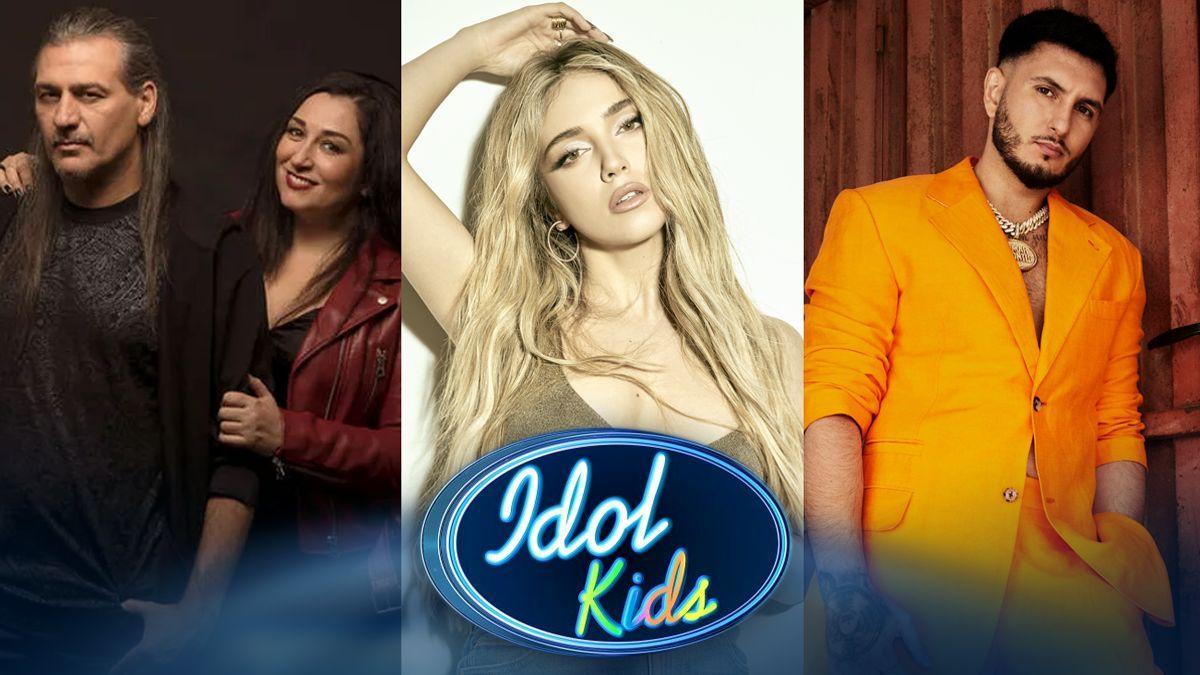 The second edition of 'Idol Kids' is already underway. Telecinco has advanced this Wednesday that the talent show will return with a renewed mechanics and has confirmed that Omar montes, Ana Mena and Camela They will be the members of the jury, as advanced exclusively by YOTELE on October 22.
Jesús Vázquez remains as master of ceremonies of the children's contest, which a few days ago began the search for promising young music between 7 and 15 years old. "I keep a wonderful memory of the first season. The talent of the children is inexhaustible and I am sure that we will have contestants who will once again exceed all expectations," advances the presenter, who promises "laughter, surprises and excitement ".
Regarding the jury, he assures that they are all "excited" because it is the first time that they have carried out a job of these characteristics: "Camela is an incredible phenomenon. I had the opportunity to meet Dioni in another program and I love him very much; Omar and Ana sweep among the younger people and come with the desire to give it. everything".
Ana Mena comments that she has been "in the place of these children many times", which is why she is convinced that she is "going to empathize" with them: "I am going to feel the need to help them develop all your talent and artistic ability and also to give them all the love and motivation that I can. It is a huge responsibility".
For his part, Omar Montes admits that it is "a great responsibility because what these children are going to do seems admirable to me." "I will take this opportunity to emphasize the importance of fighting for dreams, to tell them that nothing is impossible, that to go for what they want they must have their own personality and that they do not try to imitate any artist ", he adds.
The Camela duo will have to agree on more than one occasion, according to Dioni: "We tend to have differences of opinion, so they are coming discussions when sharing our assessments. I will look for the contestants, above all, that they have charisma and a lot of art. "" It is true that Dioni and I have very different tastes, but surely, for the children, we will end up understanding each other, "says Ángeles.