Telecinco makes official the return of 'Deluxe' to Friday against 'Your face sounds to me'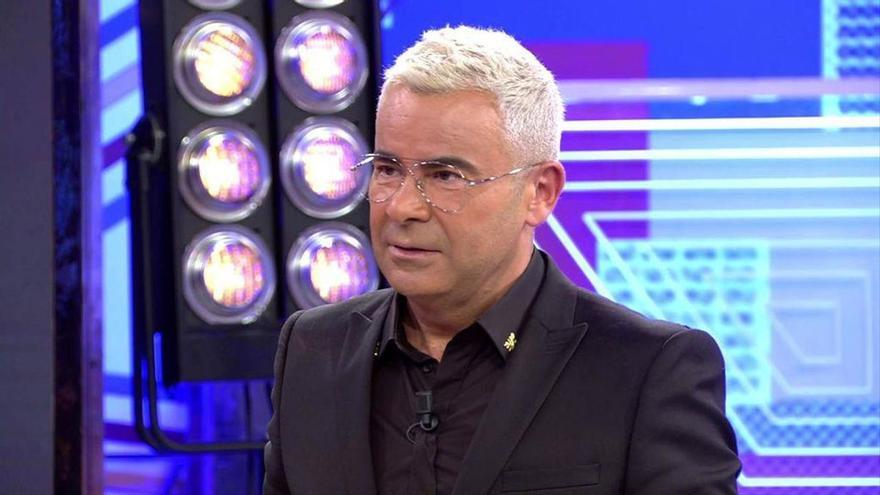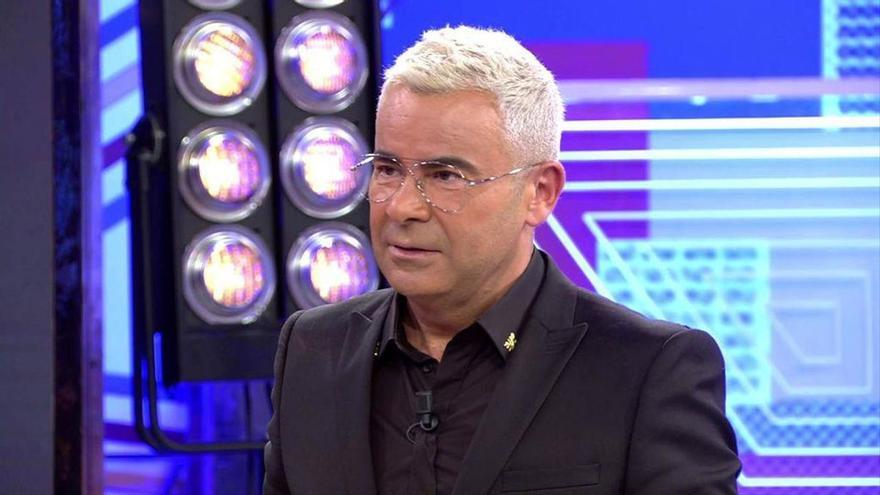 Telecinco has already made official the exclusive of YOTELE: the 'Deluxe' falls again from Saturday night. The chain has decided to move the talk show hosted by Jorge Javier Vázquez and has already found a place for it. It will be on Friday, the day it started and to which it returned on time last season.
This movement is due to the network has been forced to relocate 'Idol Kids' on Saturday night. Despite the fatal audience data for talent, Telecinco wants to give the children's contest a second chance at the weekend, which barely reached 10% on Mondays.
That is why the 'Deluxe' remained, a priori, without a place on the chain's grill. Although at first it was thought of stretching 'Montealto' for one more week with Rocío Carrasco, finally 'Deluxe' will be the space that will be installed in the prime time this Friday, February 25.
This way the 'Deluxe' will compete again on Friday night against 'Your face sounds to me', the contest from which he ran away on Fridays in order to shine brighter on Saturdays. In recent weeks, Rocío Carrasco's specials had managed to come back to 18-19% share, but they had never been able to with the talent of Antena 3.
If you already had it difficult, it should be noted that the 'Deluxe' had been harvesting somewhat discreet data on Saturday nightdespite still being the leader.