Telecinco launches the new program of María Teresa Campos against 'Pasapalabra'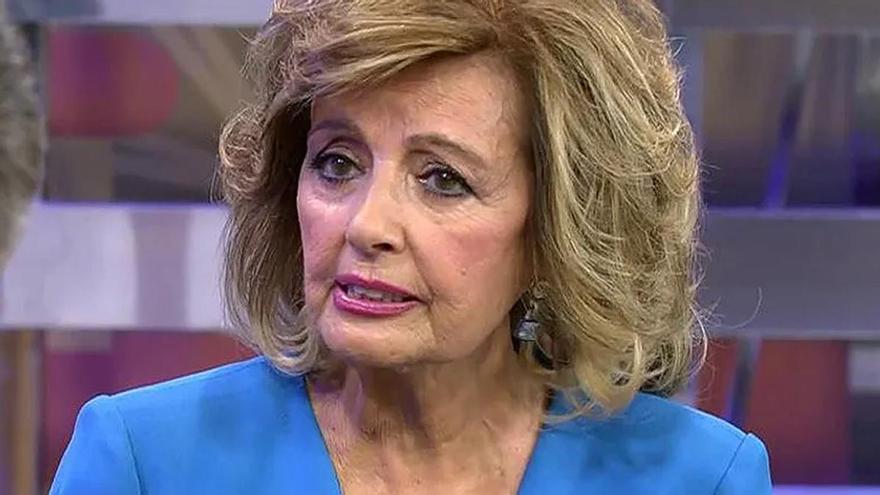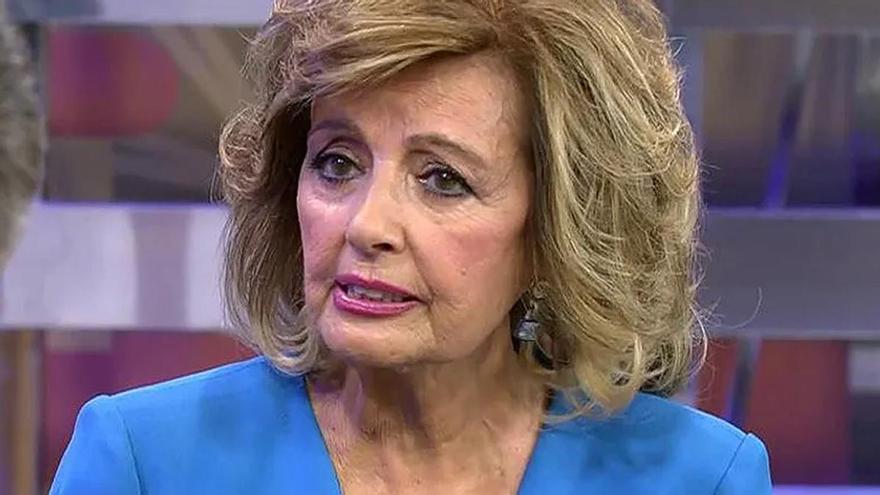 The chain reduces the duration of 'Save me tomato'to broadcast the premiere of'The Fields Mobile ', which will feature Isabel Díaz Ayuso as first guest.
Telecinco announced this Thursday the time slot in which it will broadcast the new María Teresa Campos program, which will receive Isabel Díaz Ayuso as the first guest. 'La Campos Móvil' will premiere on Wednesday, March 10 at 8:30 p.m., so that will compete head-on against the unbeatable 'Pasapalabra' by Roberto Leal.
The Mediaset chain will reduce the duration of 'Save me Tomato' to face his new bet in front of the contest, which is going through its best audience moment. The Antena 3 program achieved on February 25 the most watched broadcast in its history with Pablo Díaz's 'no boat', touching 32% with more than 4 million viewers.
For the moment it is unknown what the periodicity and the final range will be in which 'La Campos Móvil' will be broadcast, which represents the expected return of the malagueña to the Fuencarral channel as presenter.
The recordings of this new format produced by La Fábrica de la Tele ('Sálvame') started on February 26 at the Puerta del Sol in Madrid. There began the journey of the vehicle in which Campos was traveling together with the president of the Community of Madrid, who will sponsor the first installment of this new space.
Isabel Díaz Ayuso is the first famous person to get on 'La Campos Móvil', where María Teresa Campos will receive personalities from the artistic, political, cultural, social or health fields. The particularity of this space is that it is held in view of all passers-by who meet the Telecinco truck-set on the streets.