Telecinco decides in which time slot it will broadcast the return of 'The fair price'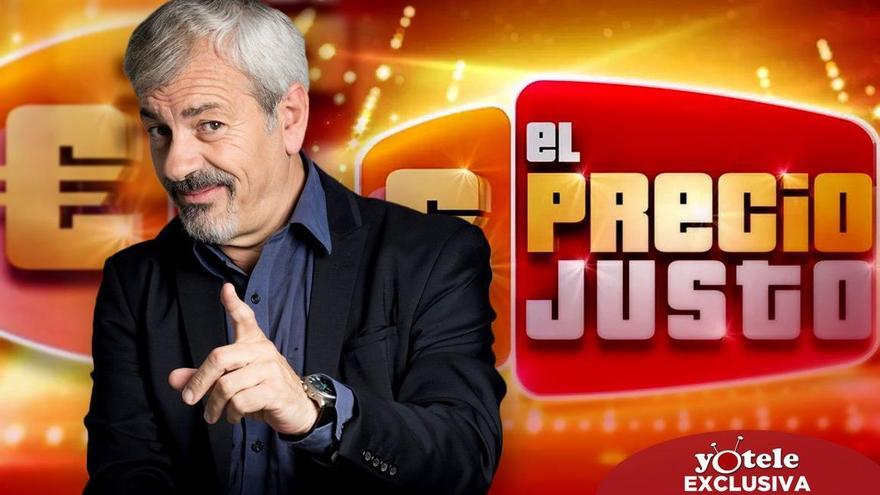 'The fair price' will return very soon from the hand of Telecinco and with Carlos Sobera as presenter. The Mediaset chain has purchased the rights to the Fremantle factory contest and has already decided that will broadcast it in the prime time slot, as YOTELE has known exclusively.
According to the information to which this portal has exclusively had access, the producer of 'Got Talent' and 'Mask Singer' will record a total of eight programs that will be seen in the prime time slot, where at the beginning of the 90s he triumphed for the first time on TVE by the hand of the remembered Joaquín Prat.
In this way, Mediaset will test the effectiveness of the format in its best showcase and will value with the results if you order more deliveries. If they pass the first hearing exam, the group will decide whether to keep it at night or if they choose to transfer it and turn it into a daily strip, as happened in its last stages.