Telecinco: Daniel Oviedo (Gemeliers) calls 'Viva la vida' after his traffic accident: "Luckily I'm alive"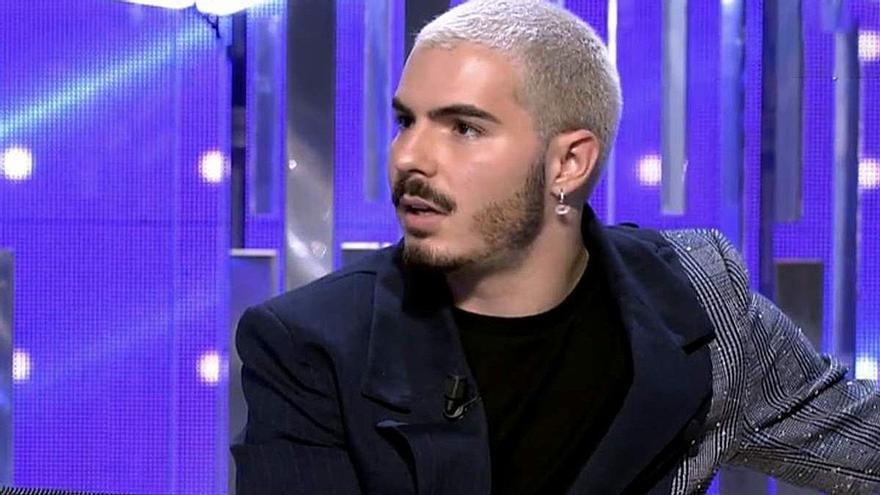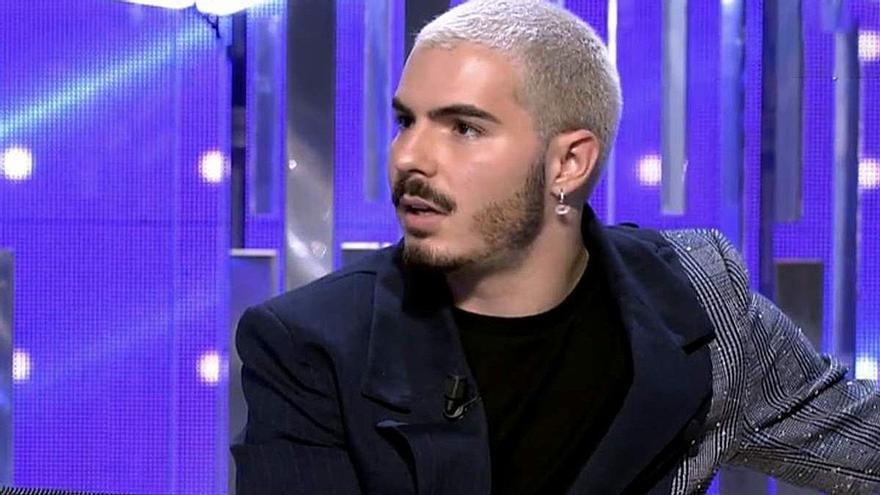 Daniel Oviedomember of the musical duo Gemeliersspoke this Saturday in 'Live life' to explain how he stands behind the traffic accident in which he was involved and in which a 16-year-old girl died. Through a phone call, the singer chatted with emma garcia and wanted to convey a message of awareness, in addition to giving explanations about what happened.
"I'm like I'm in a fantasy that isn't real. But here I am, at least I'm healthy and alive"began by explaining Daniel, who was traveling inside the car where the fatal accident occurred.
A 200-meter route that ended in tragedy, as he commented in the Telecinco space: "In the end it's not just 200 meters. I don't want to give anyone advice, but it's never just 200 meters. It can be even less, that's the problem to be aware of". "I am already more than aware, I already have that for life"assured.
Visibly affected by the dramatic consequences of the accident, the former 'Secret Story' contestant tried to make viewers aware: "I am young and I represent a group of young people who can commit recklessness or madness on a night out, a dinner or whatever. After this, I have another philosophy."
"It is something that unfortunately I have had to live. Fortunately I'm alive and everything I can instill or say to that youth who promises recklessness...", continued Daniel before the presenter of the program. In addition to thanking him for his testimony, Emma García underlined his words: "If you are having fun or if you have a few drinks too many, do not take the car. In a short or long journey, it can have consequences like what has happened."