Telecinco continues to bet on 'My house is yours': announces a new installment with Paz Padilla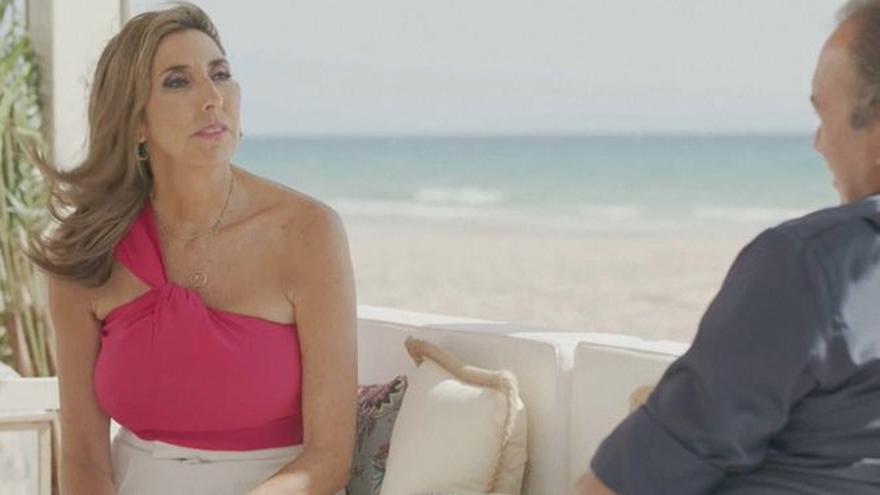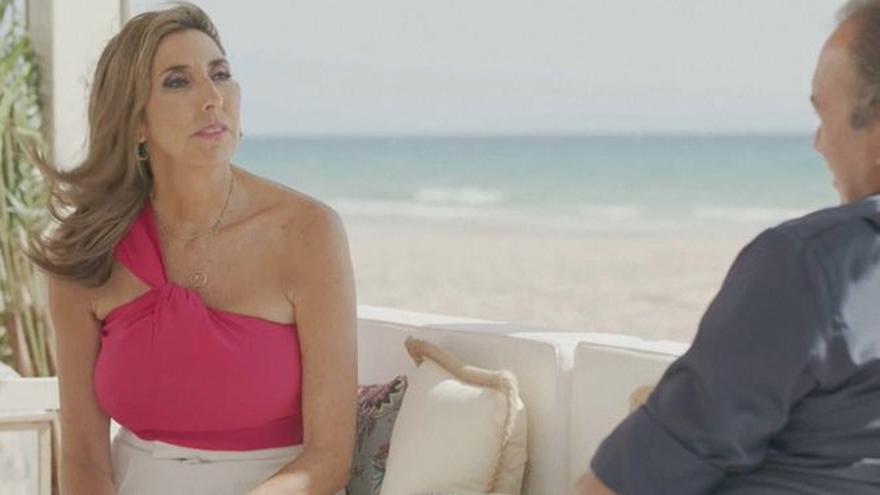 After several months of absence, 'My house is yours' returned last Thursday to Telecinco with a special starring the president of the Community of Madrid, Isabel Diaz Ayuso. However, this was not the only installment that the network had ready for broadcast. The program of Bertin Osborne will return to prime time in the next few days with an interview with Paz Padilla, who had already participated in the format on other occasions.
Telecinco already has started promoting the meeting between Bertín and Paz in the sea of ​​Cádiz, homeland of the guest. Among other issues, the comedian will talk with the presenter about the death of her husband Antonio Juan Vidal, who lost his life in July last year due to a brain tumor.
Almost a year after this tragic outcome, the host of 'Save me' published the book 'The humor of my life', in which he addresses how he dealt with illness and grief after his partner's death. Since then he has spoken in various spaces of Mediaset, such as the 'Horizon' from Iker Jimenez, about his attitude to death.
"Didn't you ever tell him, at any time, that he was dying?" Bertín asks Paz in the first preview of this episode of 'My house is yours', still without an air date. "I had no balls, I was a coward," confesses the actress, who on the other hand, shares a reflection: "If they tell me that if I cry Antonio comes back, I'd be in bed. But no matter how much I get into bed, it won't come back".
'My house is yours' occupied prime time last Thursday, June 10, before 15.8% screen share and just over 1.7 million viewers. A fact that helped him to lead the night but that was far from what was expected.