Telecinco confirms the second season of 'Rocío', which will address her family's issues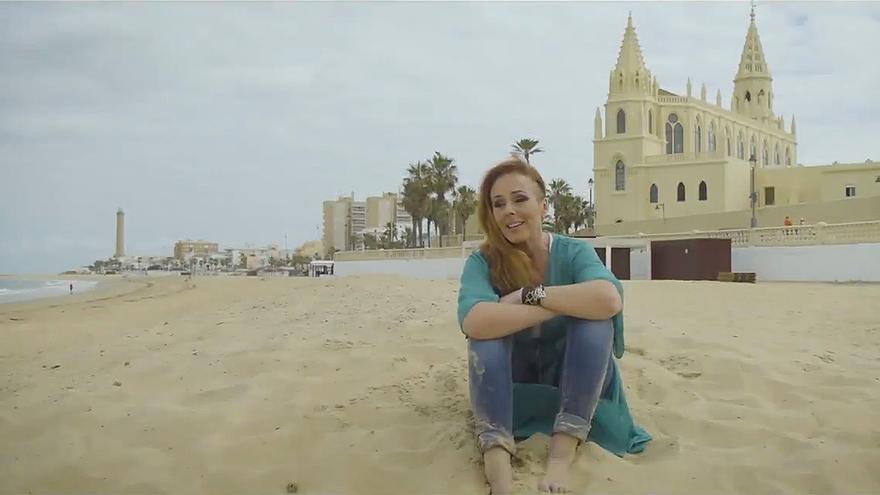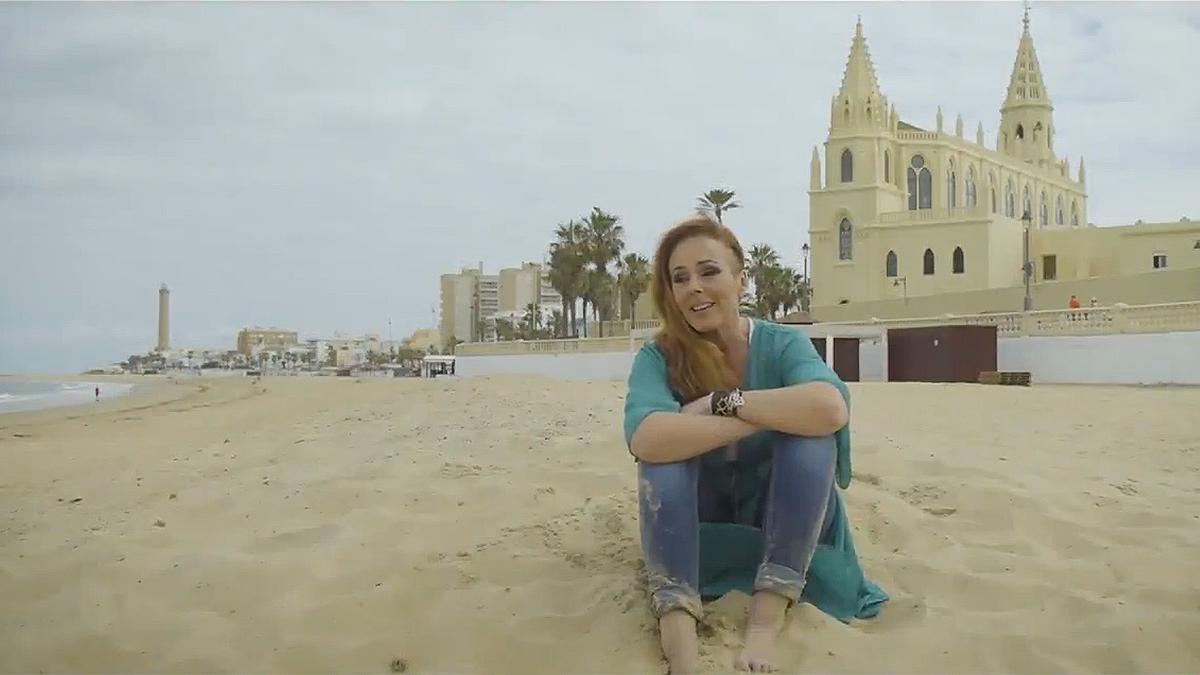 As it had already been dropped on the different sets of Telecinco, Rocío Carrasco's documentary did not end last night and will have a second part. The daughter of Rocío Jurado will speak again in a similar format and titled this time 'In the name of Rocío'. During the issuance of the extra delivery of 'Tell the truth to stay alive'with the protagonist on set, Carlota Corredera announced this second part, which already has a preview with images of Rocío on her return to Chipiona: "They thought that Chipiona belonged to them, they thought that their contempt would go unpunished, they thought badly", the titles read, adding: "And they believed that the greatest did not realize it."
"They believed that he was not going to come because of the conditions he was in. I don't have to conquer Chipiona, I just have to come and I have done it ", says Rocío in the advance, making direct reference to some of her relatives, who will be the center of these new installments.
"Has the time come to explain why you have no relationship with Amador, with your brothers Gloria and José Fernando, with Ortega Cano and with Rosa?"Asks the editor to Carrasco, to which she answers with a resounding" yes "to everything. The trailer also advances that the program will arrive in the fall of this year.