Telecinco confirms the premiere date of the second edition of 'Idol Kids'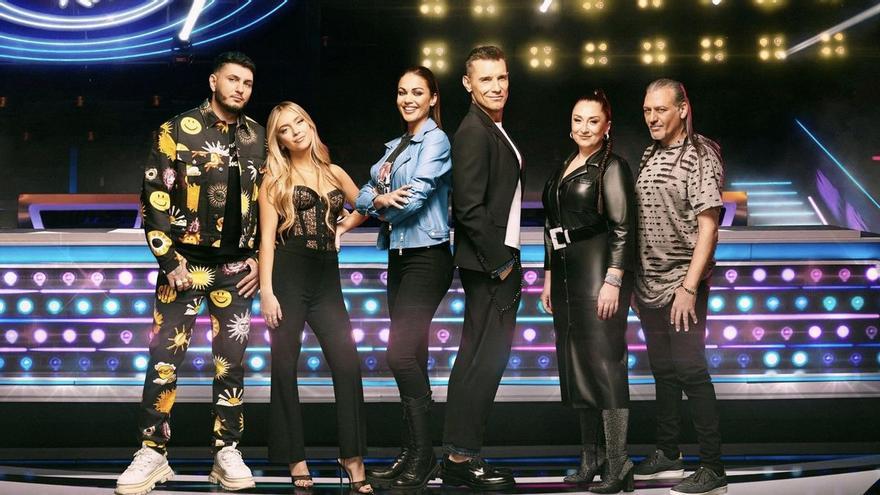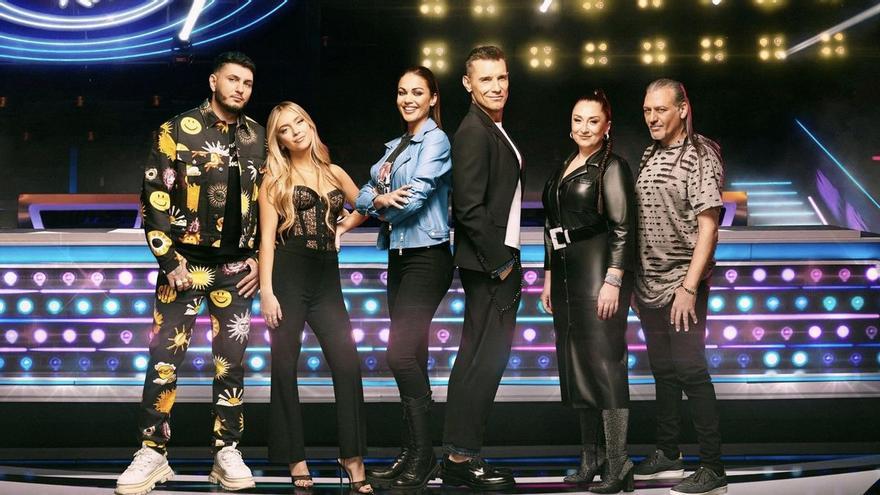 'Idol Kids' imminently return to Telecinco with its second season. The Mediaset chain has announced the premiere date of the new edition of musical talent after its unexpected renewal and a reformulation of its mechanics. Next Monday, January 31, at 10:00 p.m., the children's musical contest returns to the grill totally renewed.
This new edition will feature Jesús Vázquez as presenter, along with Lara Álvarez. The jury is renewed in its entirety and will be made up of the successful singers Ana Mena, Omar Montes and Ángeles y Dioni, members of the mythical duet Camela. The chosen group will compete against the Turkish series 'Innocents', on Antena 3, and the prime time version of 'The Hunter', 'The Night of the Hunters', on La 1, which will be the main rivals to face .
The chain has announced a total facelift, style, aesthetics and structure. The competition from the premiere in The Rankings and a repechage gala before the Semifinals will be some of the novelties of the second edition of the international talent show that arrives with the mission of improving the audiences harvested by Telecinco at the start of the year.