Telecinco changes the broadcast of the Rocío Carrasco documentary to the arrival of 'Survivors'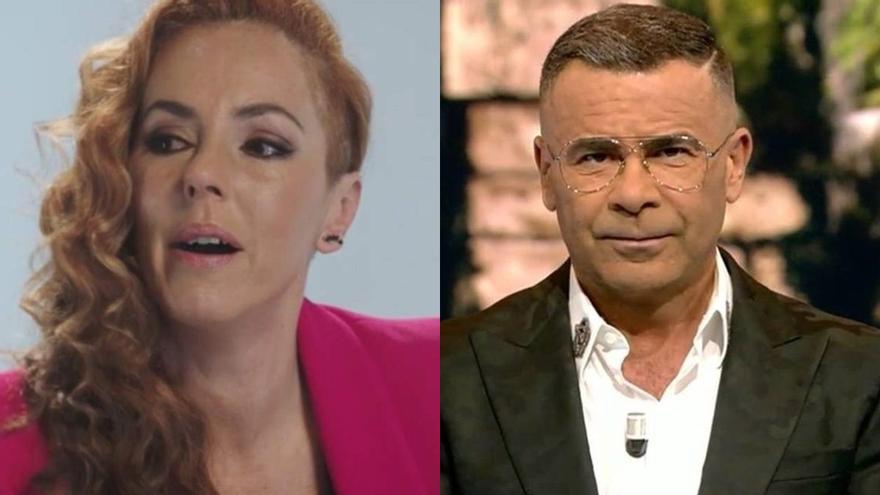 Telecinco has decided to release the new edition of 'Survivors' next Thursday, April 8. The landing of the adventure reality show has caused the chain to modify its grid, with the main change being that 'Rocío, tell the truth to stay alive' It goes from Sunday to Wednesday night.
Therefore, the network will broadcast episodes six and seven of the documentary of Rocio Carrasco this coming Wednesday, April 7. The docuseries will face the undisputed leader 'Woman' on Antena 3 and 'I'm alive' on La 1, in principle following the strategy of filling the whole night with a debate led in recent weeks by Carlota Corredera.
This change is due to the fact that the chain is expected to emit next Sunday the debate of 'Survivors', presented by Jordi González. To these two galas we will have to add a third one that will be broadcast on Tuesday in Cuatro and which will be conducted by Carlos Sobera.
It remains to be seen then where the string is located the new chapters of 'Mothers', which are being promoted during the last weeks, as well as the second season of 'Señoras del (h) AMPA'.