Telecinco cancels its Rocío Jurado special and announces a new space on Ukraine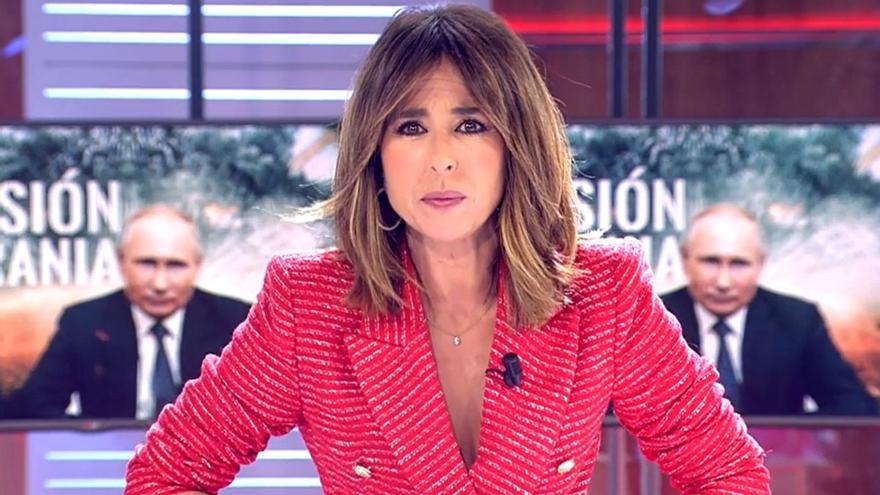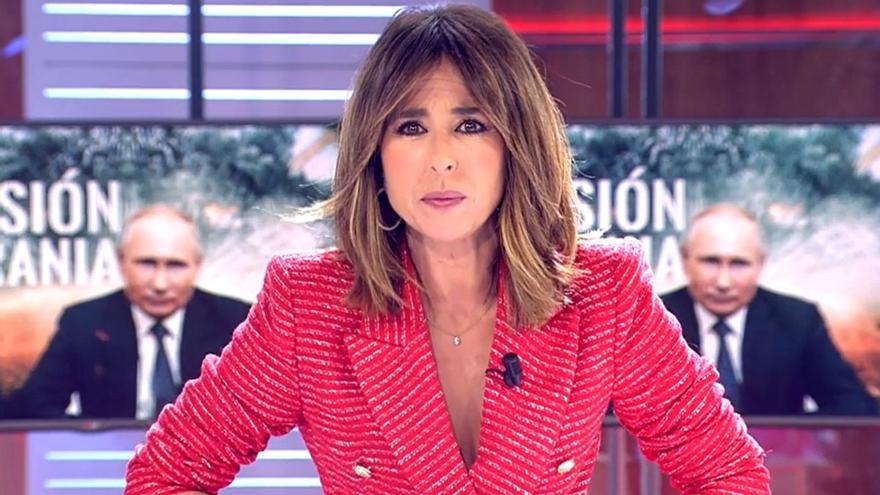 Unexpected movement on the grid Telecinco. The chain of Mediaset has canceled at the last minute the red carpet of 'Women sing to Dew Sworn', the benefit concert in tribute to the artist that is being held today at the WiZink Center in Madrid, to broadcast instead an informative program about Ukraine with Ana Terradillos. The event, which was to involve the reappearance of Mercedes Mila in the communication group, it will not be able to be seen finally on television.
The channel announced last night the premiere of 'Ukraine, this cannot be forgotten'a format produced by Unicorn Content ('Ana Rosa's program') which will be offered from Monday to Friday from 10:00 p.m. to 10:50 p.m. In this way, Telecinco delays the start time of 'Pasión de gavilanes', the 'Secret Story' gala and 'Friday deluxe'.
Ana Terradillos jumps to the nights of Telecinco to present a space that will offer the last hour on the russian invasion in ukraine. The journalist, who replaces Anna Quintana in the political table of the chain's morning magazine, thus adding a new project to the Fuencarral group.
During the last few weeks, Terradillos has hosted the live specials of 'En el punto de mira' on Cuatro about the conflict in Eastern Europe. The first of these deliveries (February 25) registered 5.3% with 615,000 viewers, while the second (March 4) managed to maintain those same results with 5.3% and 649,000.
This is the umpteenth move made by Telecinco on its grid to try to stop its drop in audience. The channel has also made the decision to move 'My house is yours' to Saturday's prime timeleaving the unsuccessful 'Idol Kids' by Jesus Vazquez and Lara Alvarez.