Telde welcomes award-winning blues guitarist and singer, Susan Santos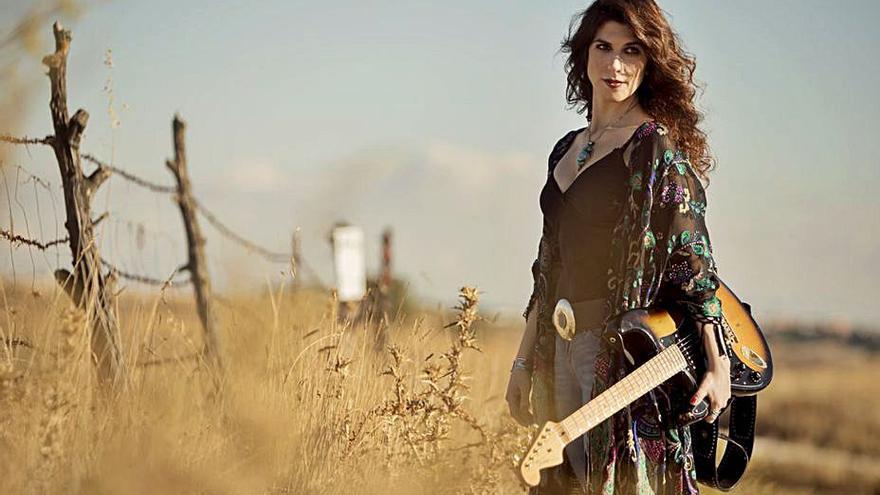 The Juan Ramón Jiménez de Telde municipal theater will offer on October 24, starting at 9:00 p.m., a concert by the prestigious guitarist and vocalist Susan Santos, awarded with the Best Musician Performance 2018, within the Blues Music Awards for the best musical interpretation.
The artist was born in Badajoz in 1981. Self-taught, she dedicates herself entirely to blues, to publish her first album in 2010, the first of five, and a dense career of concerts that takes her both to the European continent and for the American, where he has been able to share his art with figures such as Joe Bonamassa or Jimmie Vaughan.
As published on its official website, the last of his works No u turn, which has been recorded in the capital of Spain, produced by Juan de Dios Martín in Los Angeles and mastered by Aftermaster Studios, represents for the critic Manolo Fernández, from Radio 3, "the album that Susan Santos always wanted to make", due to the closeness and complicity of each note.
But the American magazine Blues Blast goes further, calling her "a guitar heroine", that with this her latest work has reached "a climax for a deep and moving artist in her prime". Her other four EPs are Llévame a casa, (Grasa Records, 2010), Shuffle Woman (Peer Music, 2012), Electric Love (Paella Records, 2014), and Skin & Bones (Paella Records, 2016). Tickets are already on sale.