Telde hosts the exhibition 'Color in motion' by Ana Tous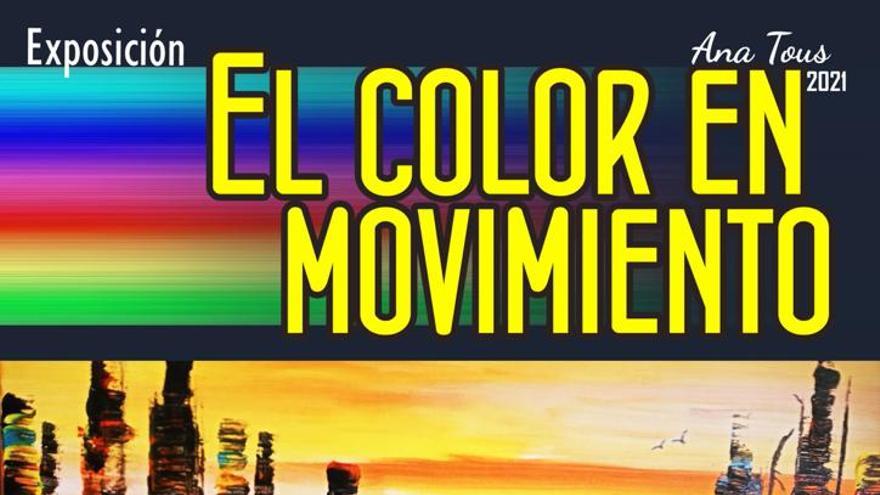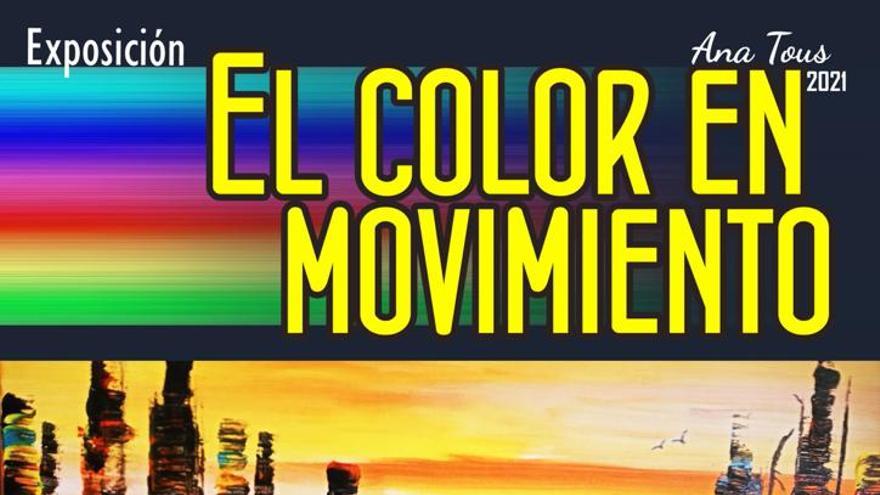 The exhibition hall of the Town Hall of Telde welcomes from this Wednesday the exhibition Color in motion by the artist Ana Tous.
The Councilor for Culture, Juan Martel, participated in the inauguration of this exhibition that can be visited until October 3, Monday through Friday, 8:00 a.m. to 2:00 p.m. and 5:00 p.m. to 7:00 p.m.
Martel highlights that Ana María Tous Sánchez from Gran Canaria is also a visual artist, poet and writer. His canvases are loaded with their richness and color, and the works he shows in the exhibition inaugurated this Wednesday in Telde are inspired by the study and observation of Nature, its landscapes, its forms, its movements and, especially, its colors. that reflects through different techniques.
Ana Tous will also offer activities parallel to the exhibition, such as a guided tour entitled 'Encounter with my friends', this Wednesday at 6:00 p.m., and a poetic meeting inspired by her work, on October 1, also at 6:00 p.m. hours.