Teenagers no longer want to be footballers: now they dream of being youtubers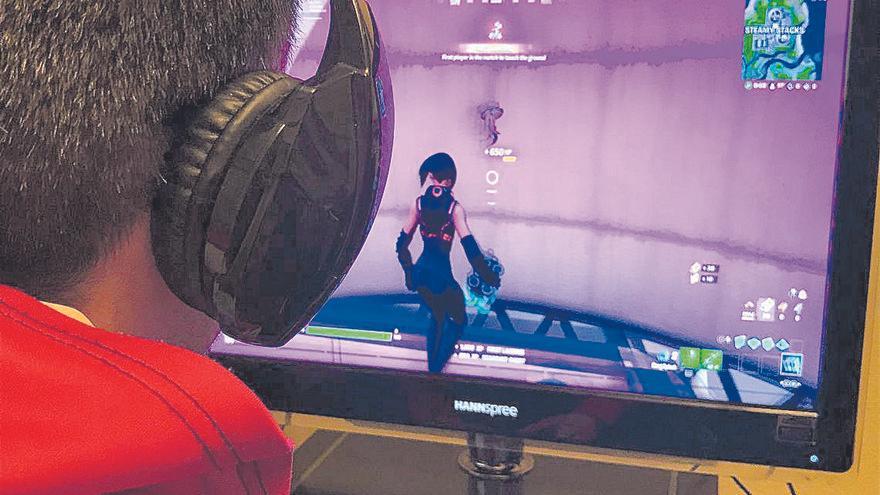 Children no longer want to become footballers. They no longer wait all day for school to finish to be able to go play at the square with their friends at ball. Now they want to get home, plug in the console and connect with their cyber friends to win a football game online or eliminate them with virtual weapons.
Times were changed and the irruption of the coronavirus it has triggered everything. Society 2.0 has modified the interests of the new generations, who see how their new idols are not Gerard Moreno, Messi or Christian ... but prefer to look like Ibai Llanos, Doctore Pollo, The Grefg or DjMariio. Now the youngest want to become youtubers and one day get to broadcast their games to millions of followers or compete in events with great rewarding prizes, which motivates them the most.
Spain, in the 'top-10'
The world of eSports It has established itself as one of the industries with the most present and future in the world economy thanks to the millions of followers it generates in any of its disciplines. According to the latest data from the Spanish Association of Videogames, Spain has had a turnover of 1,479 million euros in recent years, consolidating itself as one of the top ten world markets in the sector.
Figures that call even more attention if one takes into account that a large part of the services consumed in this industry are free, since only with internet access can you choose any content on the main platforms: Twitch, Youtube or Facebook Live.
Likewise, the ease with which anyone can broadcast their games from any video game makes millions of teenagers who are encouraged to start in the world of streaming and put aside sports activities such as football, basketball, tennis, etc.
Pablo explains to Mediterráneo that "It is a way to disconnect from day to day and to be able to be close to your friends". "I started to play more from last year's lockdown. It was a way to keep in touch with people and to hang out faster," he says.
This 17-year-old from the capital of La Plana assures that 'Fortnite' is the game he likes the most because "It is fun". "It is an imaginary island where you fall with 99 people and where you have to survive to win the game. In addition, you can play with up to four friends at the same time to win," he details. For his part, Iker, from Vila-real, prefers FIFA 21: "When I was little I played games with my father on the console and now I beat people from all over the world with Cristiano and Mbappé at Villarreal", jokes the young player .
Regarding the future of working in the world of video games, Iker states: "I would love to dedicate myself professionally, it is a hobby that I enjoy a lot and lately it has a lot of future, you can get to earn a lot of money working from your home and doing what you like the most".